The Colorado Springs Proud Boys have been laying low since their embarrassing attempt at holding a rally in Boulder back in June. They've been hassling the Socialists, at a brewery because of course, but not much more than that.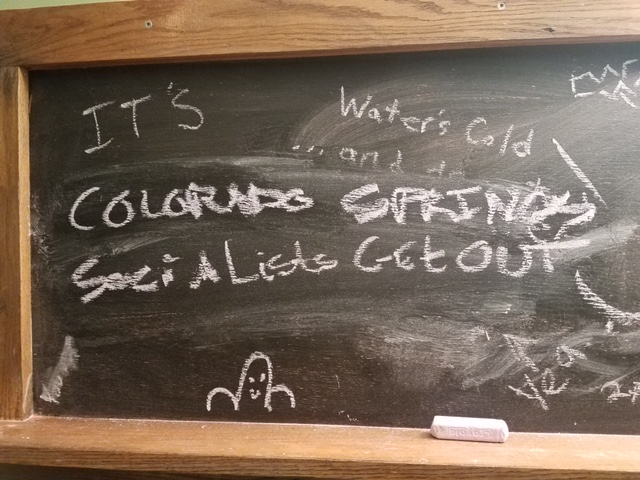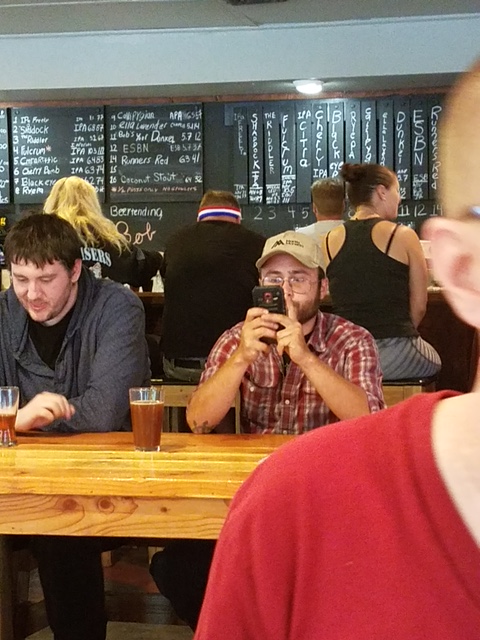 Just some dudes, grabbing beers and photographing members of a political party. If their Facebook conversations are any indication, they were probably discussing some real cool stuff.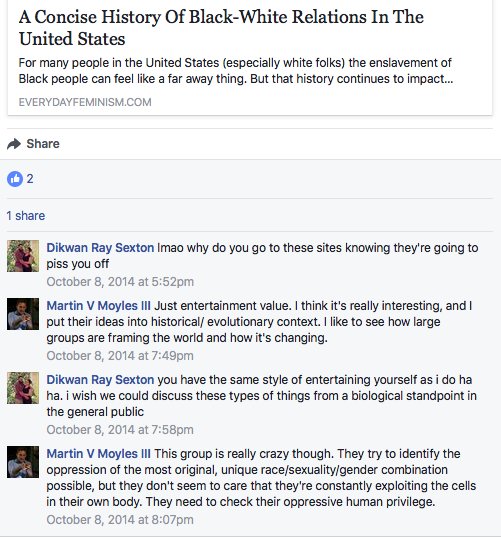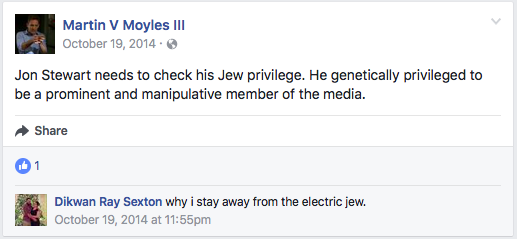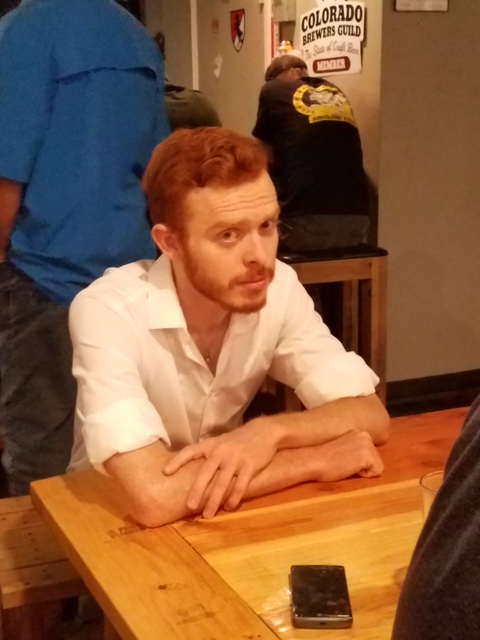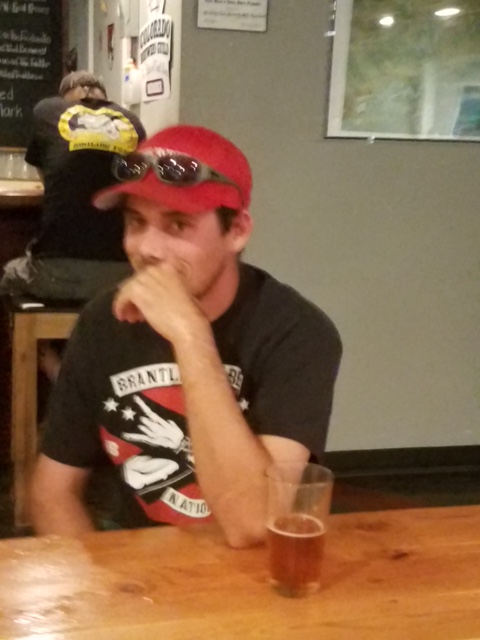 We feel kind of bad, because the Colorado Springs Socialists seem to be getting all this attention because of the stuff we've been getting up to. Sorry comrades! Unfortunately, the Proud Boys didn't limit their harassment campaign to local political parties. They pulled out all the stops and decided to show up at the July 16th Black Lives Matter rally for Jesse Garcia, who was murdered a year ago by a racist asshole named Jack Rogers. No charges were ever filed, and event organizers have been circulating a petition to have Colorado Springs District Attorney, Dan May take action. He won't, because he is a bougie piece of shit, but we can pretend we live in an actual democracy.
As Anti-Fascists we stand in solidarity with groups like Black Lives Matter, who advocate, very simply, for white people to stop killing black people. It's not some kind of unreasonable request. We shared their event on social media and encouraged folks to attend. Some of us showed up in solidarity, but it wasn't an anti-fascist event. It was an event by and for the black community of Colorado Springs, to mourn a senseless death and call for justice. It was a somber day of remembrance. We didn't show up in black bloc, we weren't there to agitate or cause problems, we were there to support our community.
So of course this was an appropriate time for the Proud Boys, and Martin "I-am-literal-shit" Meyers to show up in American flag capes and baseball helmets, with support from the fucking III%ers of course, in an attempt to intimidate the Colorado Springs Anti-Fascists and NAACP members and their supporters. They decided not to come across the street and disrupt the actual rally at City Hall, but community members, rightfully outraged at their lack of tact and basic human decency, followed them to Acacia park and confronted them.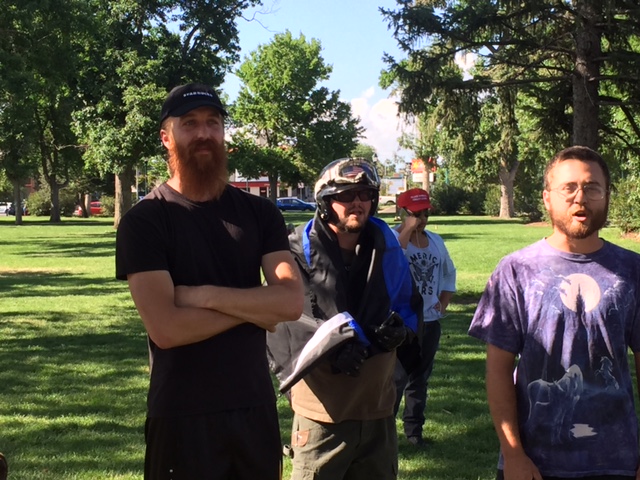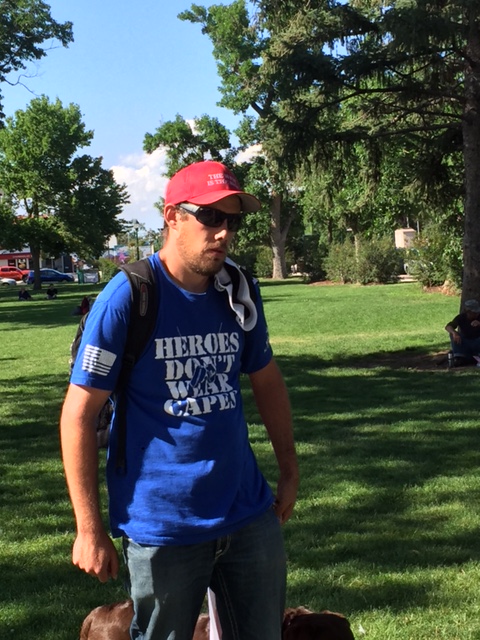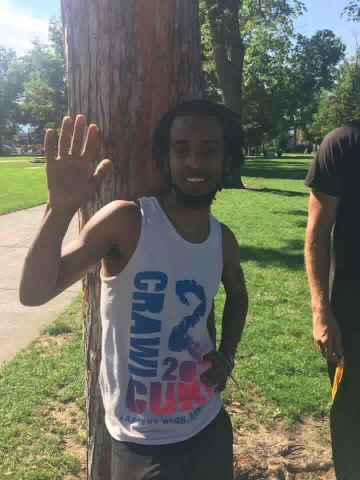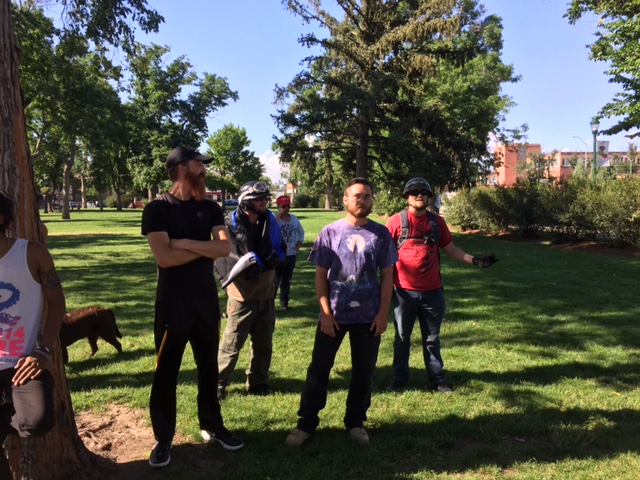 As soon as they were actually confronted by people who were, rightfully, upset with their bullshit they called the cops, and CSPD escorted these brave patriots from the park.
When he isn't having racist FB chats with fellow Proud Boys or harassing political parties and Black Lives Matter rallies, John Sexton works for Paradigm Labor Services (A proud Western chauvinist who landscapes civilization).
We think Martin Meyers may have just moved down to the Springs. Let us know if you see him around.
Fuck these guys.