Nothing is better after a long day of work than kicking back and combing the discords. We've been looking at user "Joe – MN." He got up to a lot of nonsense in Minnesota, but the MN group's biggest coup was their shrine for Justine Damond, the Australian woman murdered by a cop. Never ones to miss a chance to be racist, Identity Evropa seized on Damond's case because the cop who shot her was black.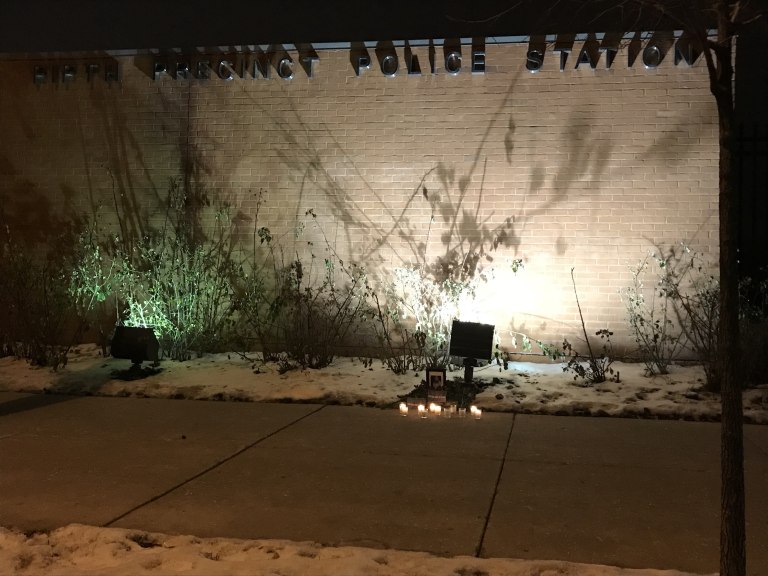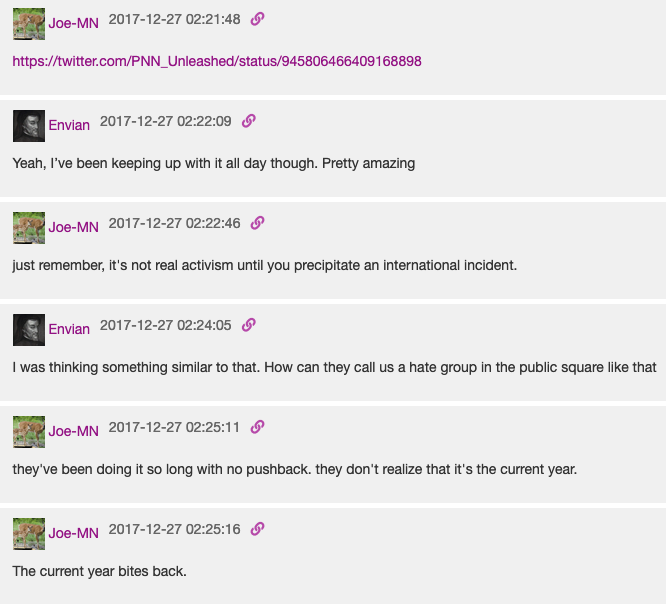 Envian is Brandom Fulmer of Minneapolis, MN.
Envian is something of an amateur musician. He produces shitty fashwave tracks on his soundcloud account.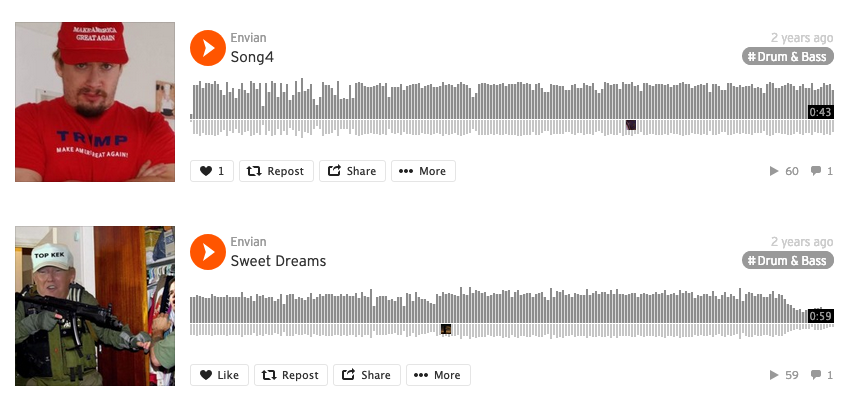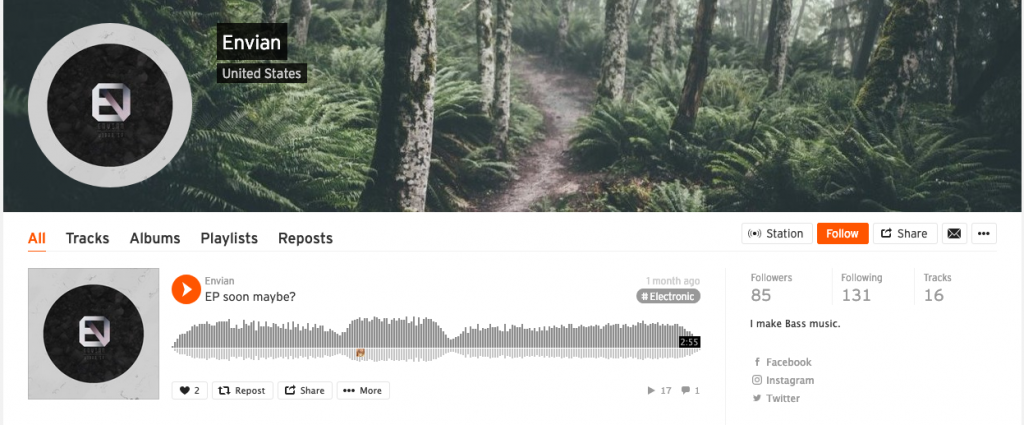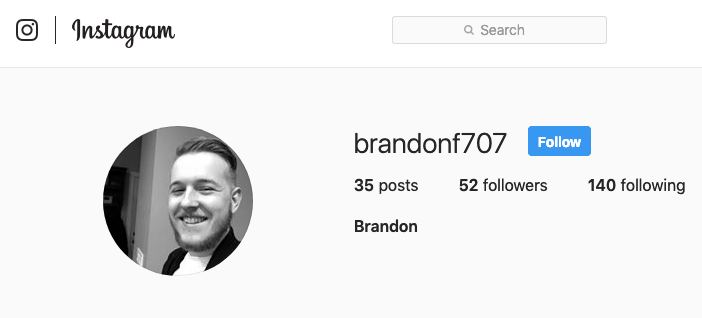 Havamal Heathens is what happens when the dudes from Grunt Style impregnate the dudes from Vikings and then smear the abortion all over some American Apparel t-shirts. The aesthetic is a bit confused, but the fascism still shines through. Snooping around the Havamal Heathens FB page…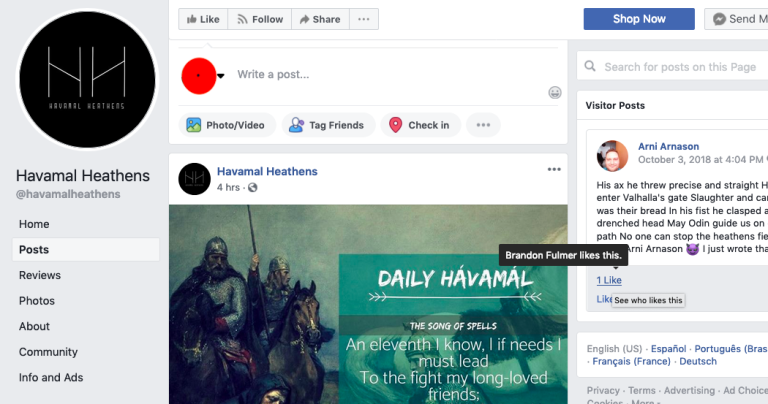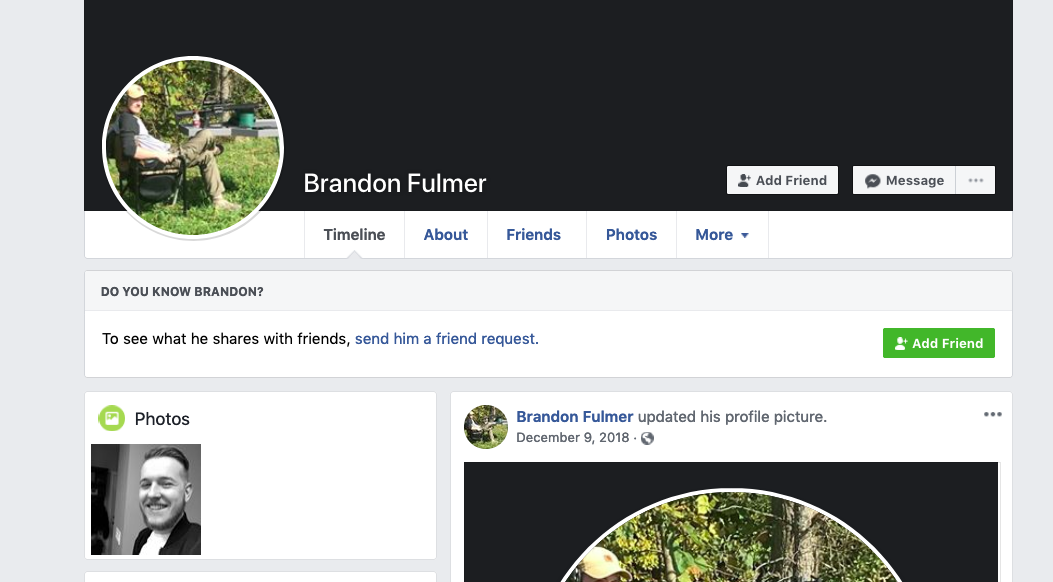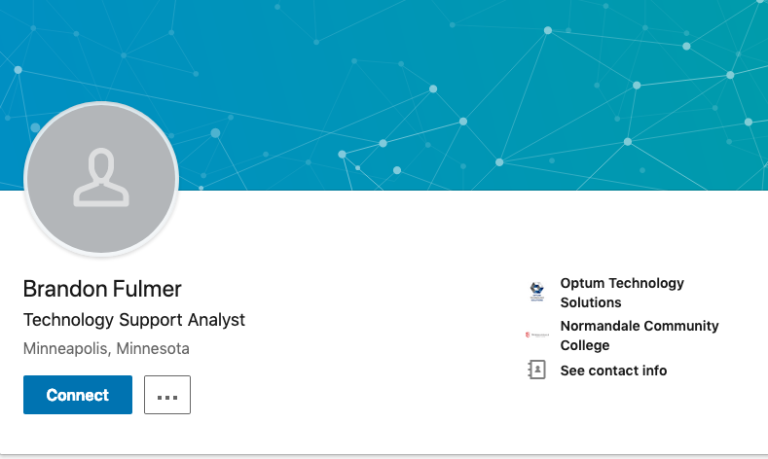 Brandon works for Optum Technology. This is maybe a WILD coincidence, but the corporate headquarters of his company is located in Eden Prairie, MN, which had some trouble with Identity Evropa bullshit in 2017.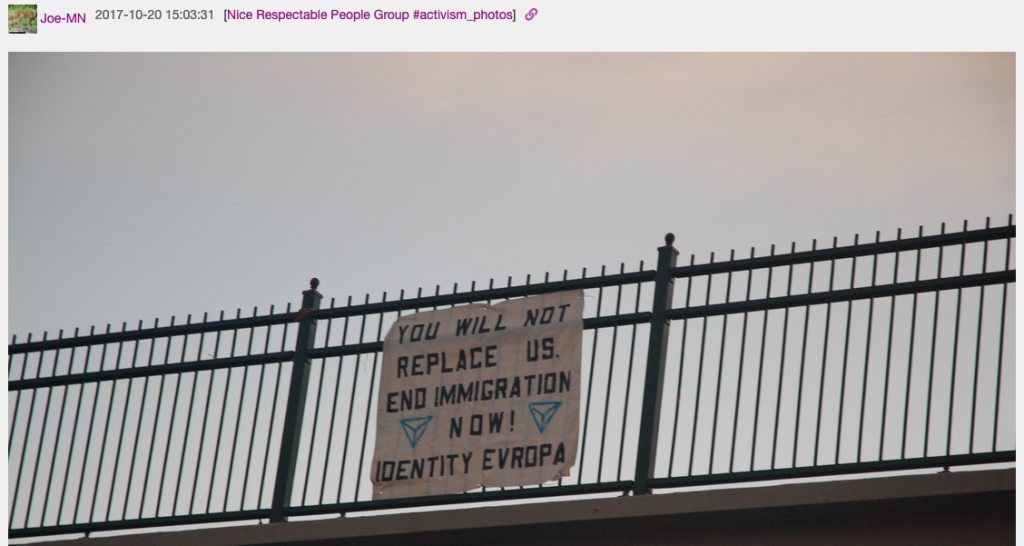 Anyway, that's Brandon Fulmer, aka "Envian" the Nazi soundcloud musician who hangs shitty banners right by his work off overpasses and made the Justine Damond shrine which caused a media shit-show. He used the tragic death of a young woman as a political prop.
What an edgy little shit.