Heath Butzer is a member of the white supremacist organization Identity Evropa (also known as American Identity Movement, or AmIM). Heath lives in Lakewood, Ohio, and runs Smokey Roots Catering out of his apartment.
Additional information about Heath has been published here.
This one was impressively easy.

UPDATE:
In following up with Heath, we found out our research got him fired. Oops. Now he runs a catering business called Smokey Roots Catering out of his apartment. According to his website, Heath buys produce from these vendors. Give them a ring and let them know their customer Heath Butzer is a member of the white supremacist group Identity Evropa and is a vocal anti-semite.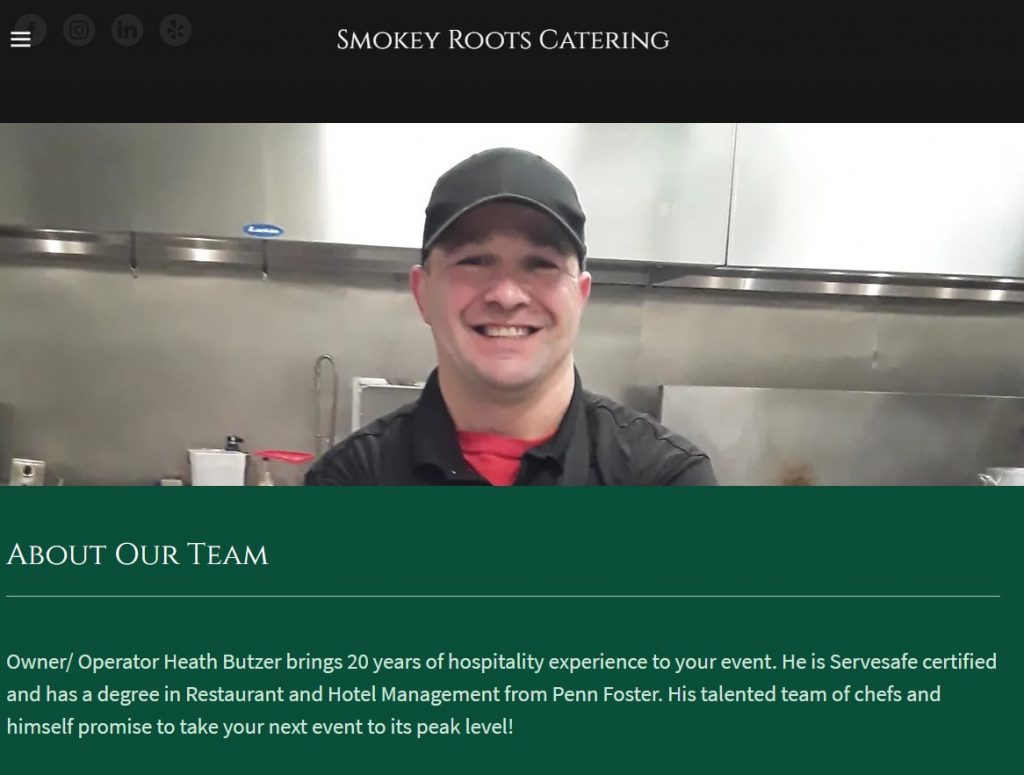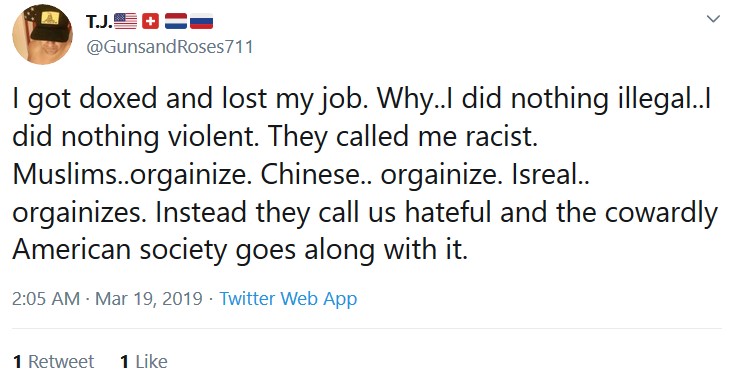 We've written up a script with all the information you need to kindly ask them not to do business with a Neo-Nazi
UPDATE 2:
Heath was swiftly fired from Marigold Catering. As such, we have removed their information from this page.
Hi Cupcake
Hi Heath! Good to know you're just a quick google search away.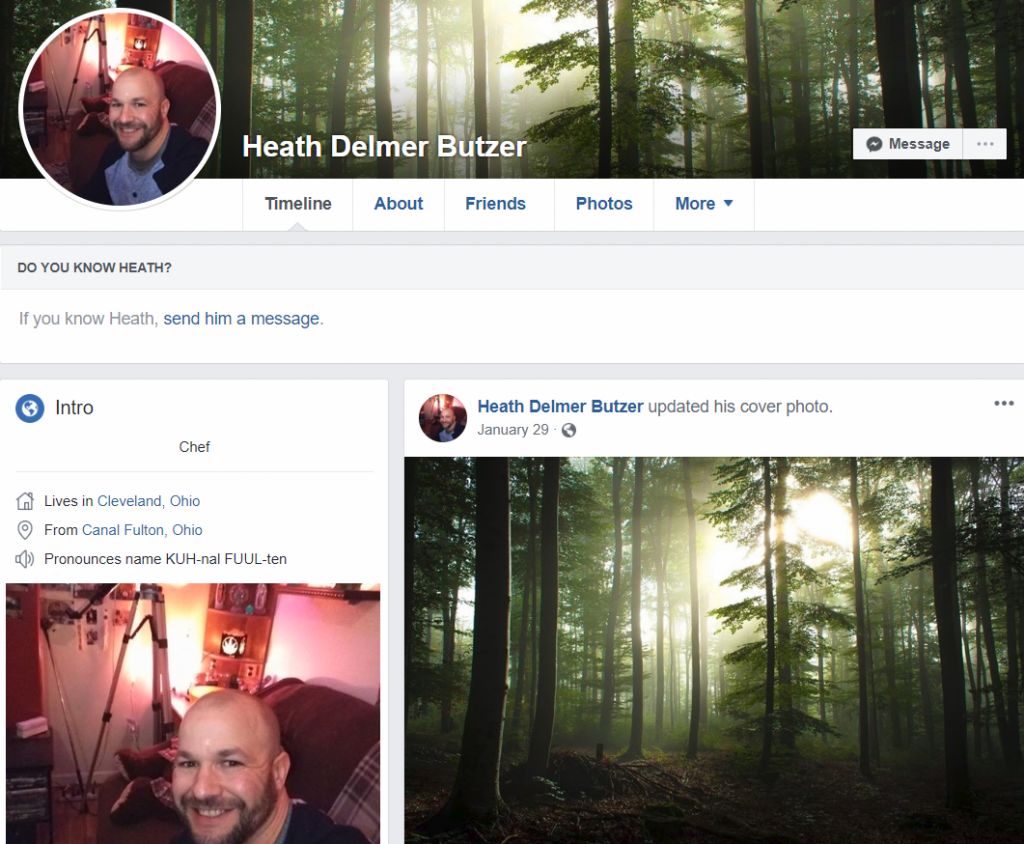 Not much here… rats. Fortunately some kind soul archived his Facebook profile 10 months ago, before Patrick Casey told everyone to lock down their social media.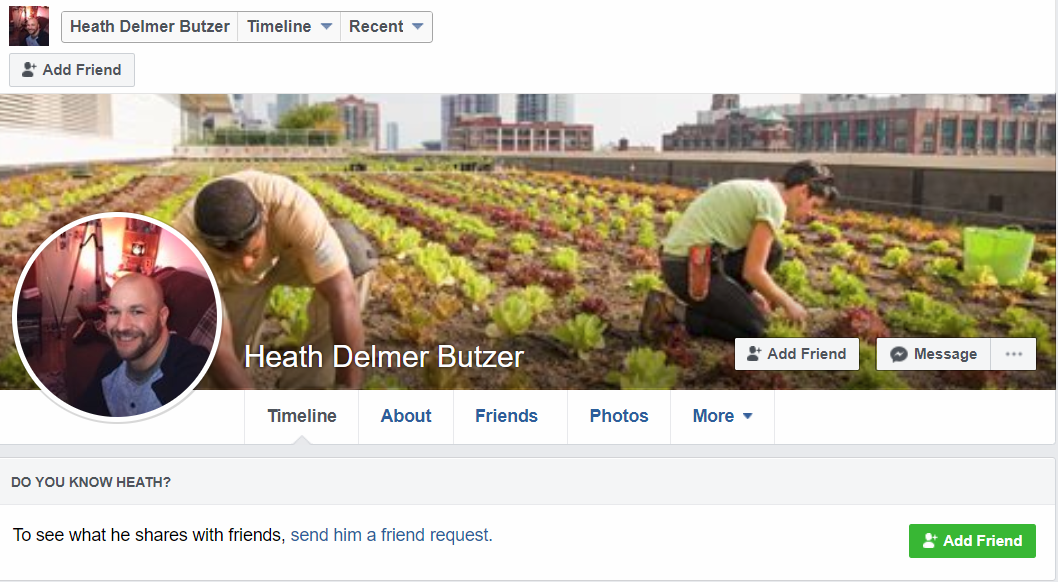 Heath is an extremely normal man, with extremely normal interests, like Alt-right, Breitbart, That'll Do Farm, Doomsday Preppers, and the National Policy Institute (Richard Spencer's white supremacist think-tank)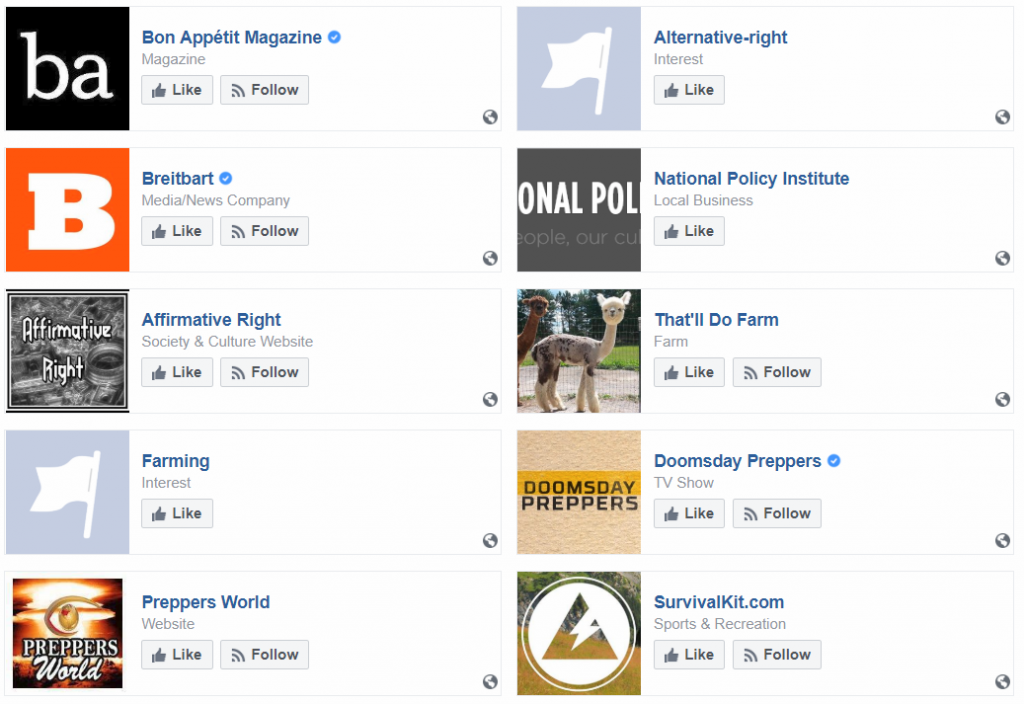 We can find more fascinating facets of Heath's personality on his Plenty of Fish dating profile. (Archive)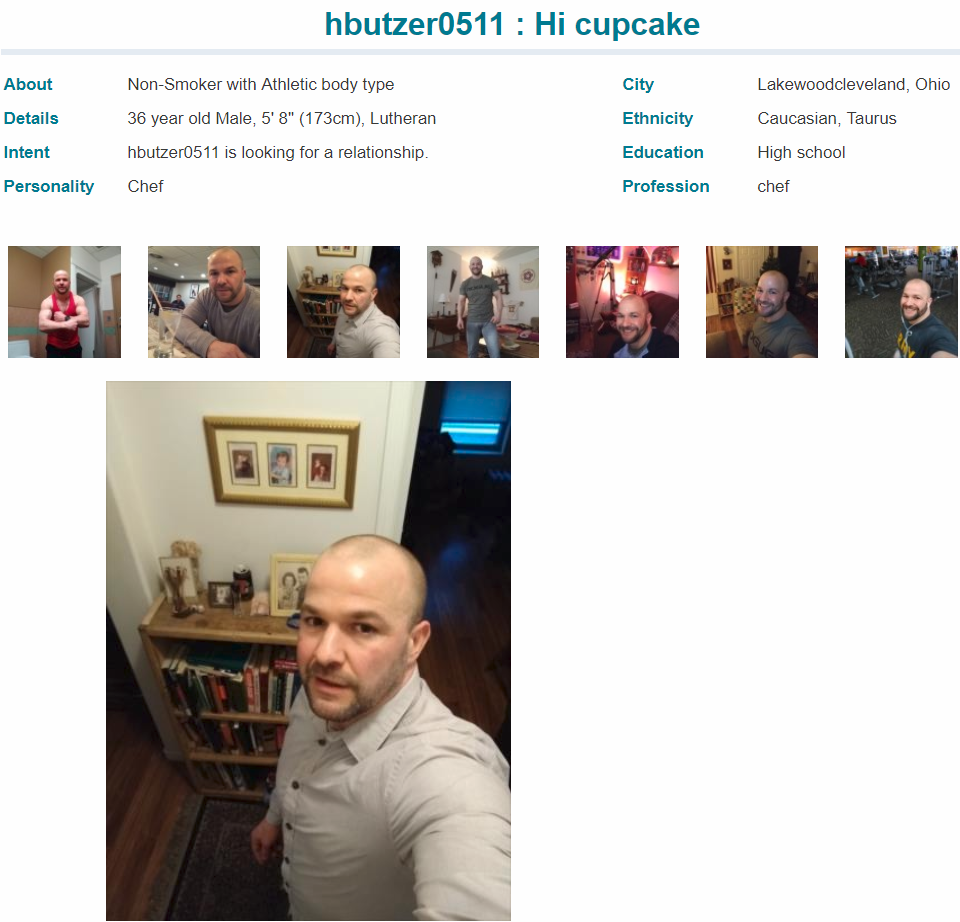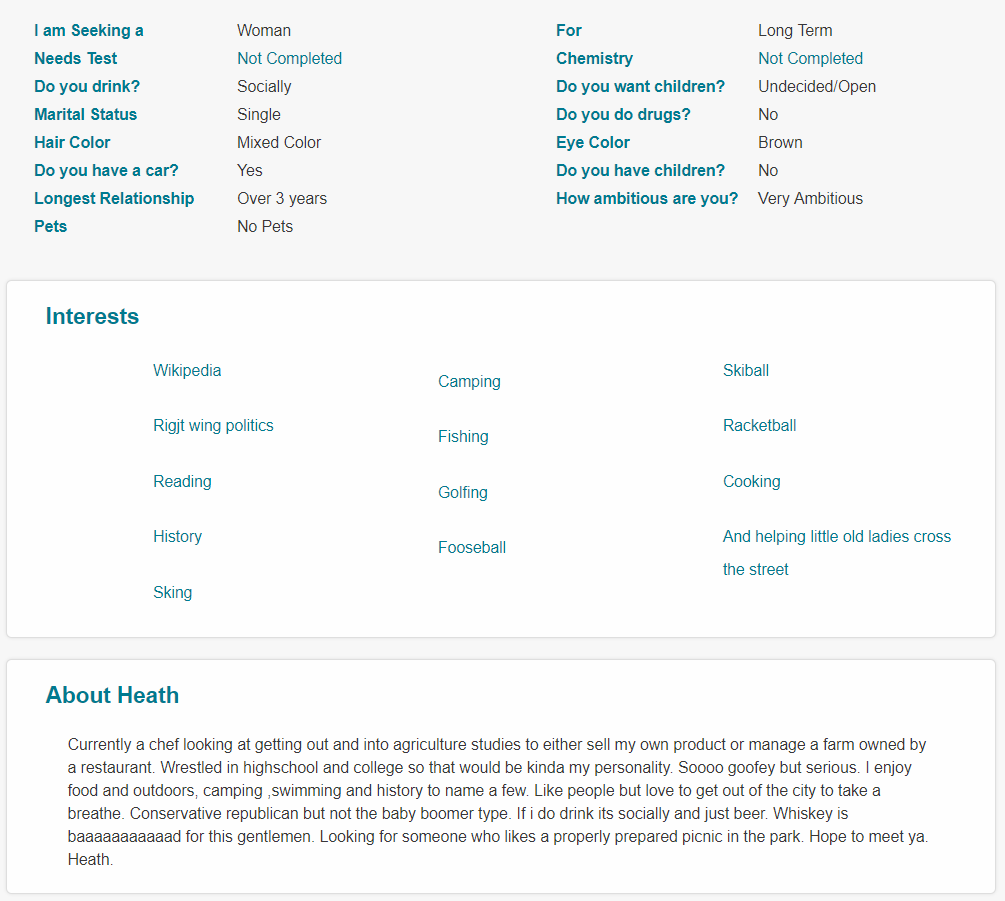 Heath's interests include Wikipedia, Fooseball, "Rigjt wing politics", and "Sking". He's also "Soooo goofey but serious."
Hopefully this signal boost will help you get that 1488 woman of dreams Heath, we got you.
Ohio truly is for (Nazi) lovers.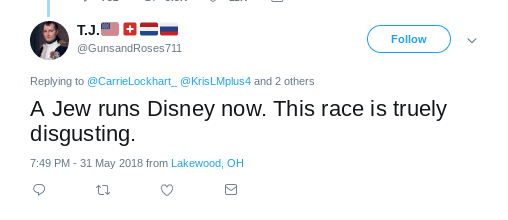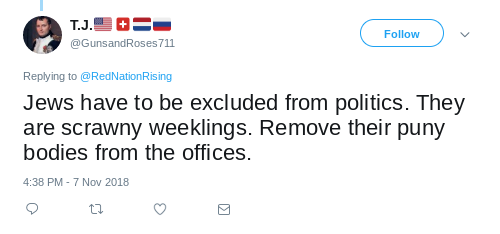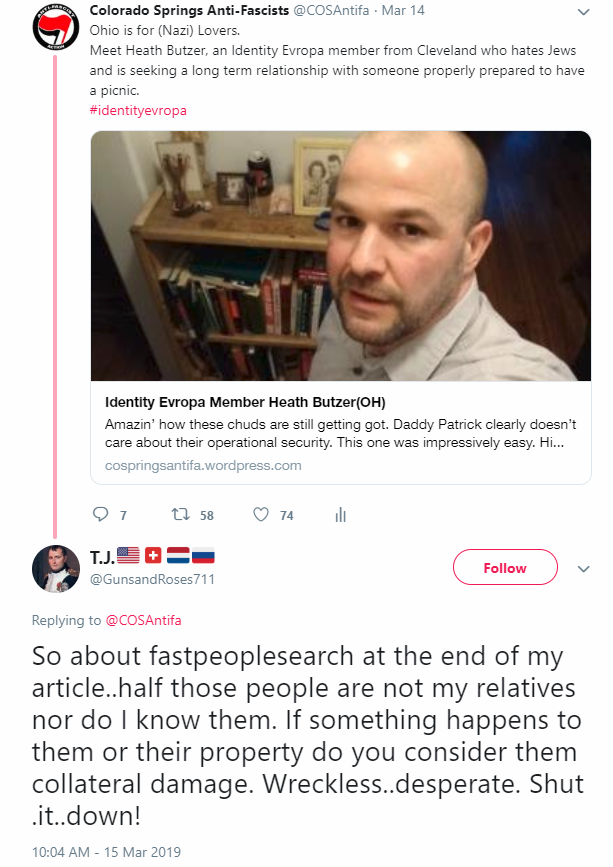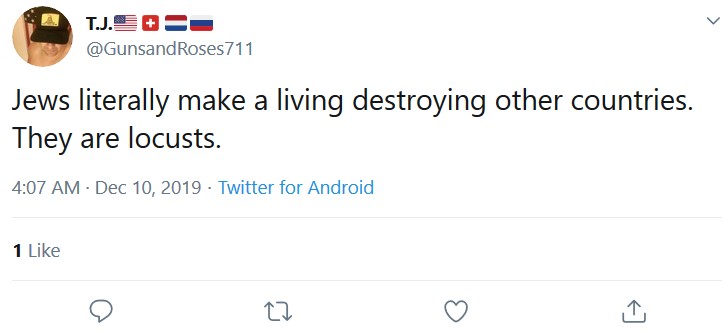 And ladies, if you're looking for a bad boy, Heath has a proven track record. Here is his guilty plea for public intoxication & disorderly conduct, complete with a warrant for his arrest, because he didn't show up for court. Must be why he doesn't drink whisky anymore…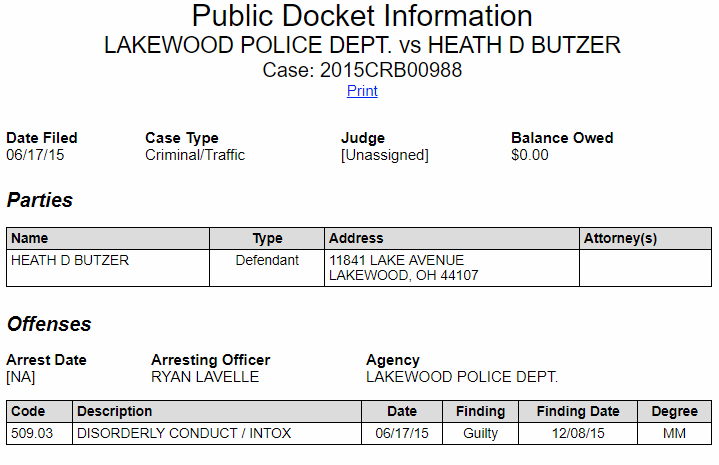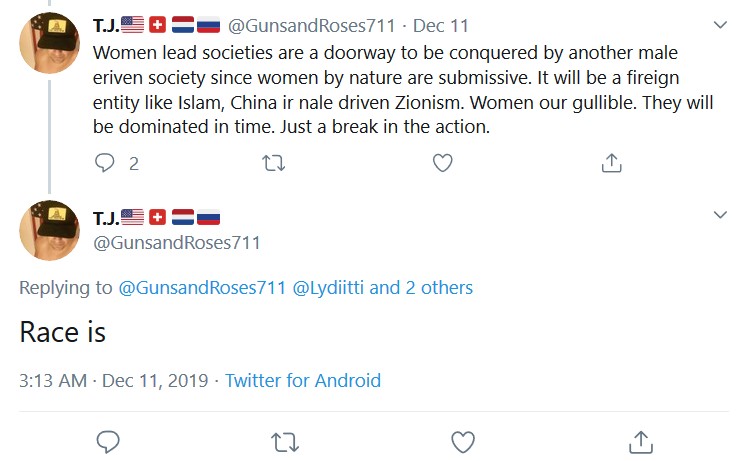 Heath is responsible for a number of flyerings in Ohio: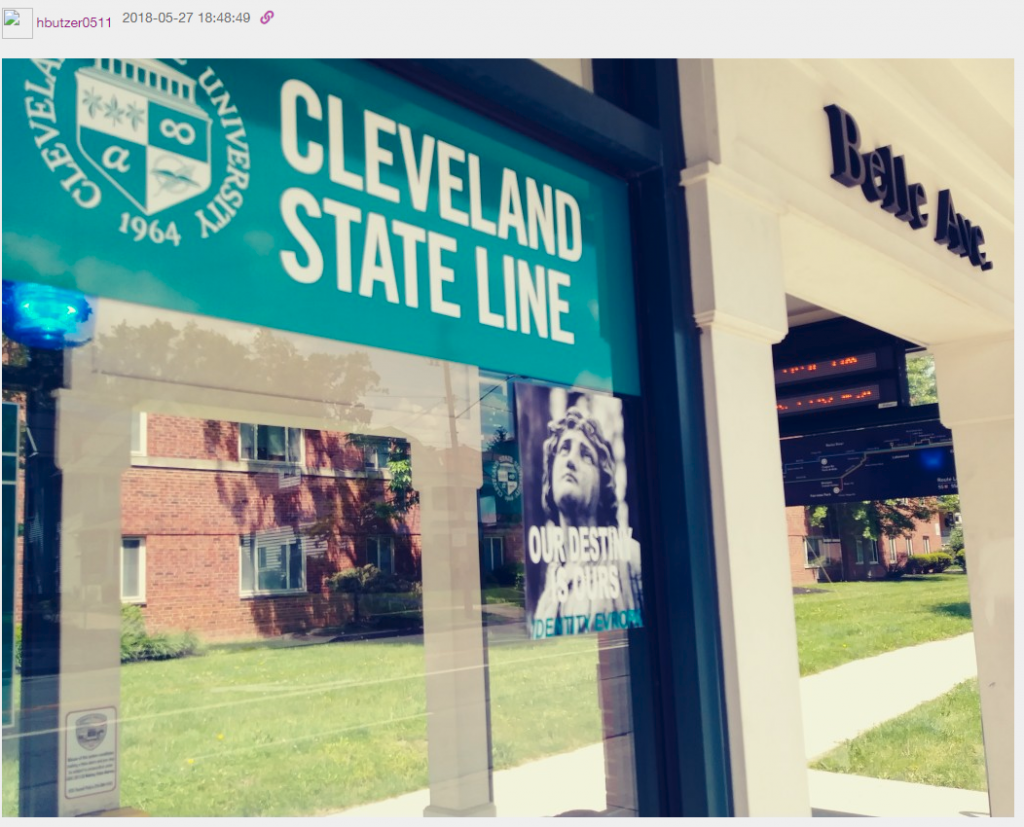 Cleveland, OH – St. Georges Cathedral
(Archive of images hosted on Discord)

Heath left us a kind message on this post, thanks Heath.