Kenneth Edward Cruey is a member of the white supremacist hate group Identity Evropa (currently known as American Identity Movement or AmIM), is a registered republican, and lives in Las Vegas, Nevada.

Child Actor Turned Nazi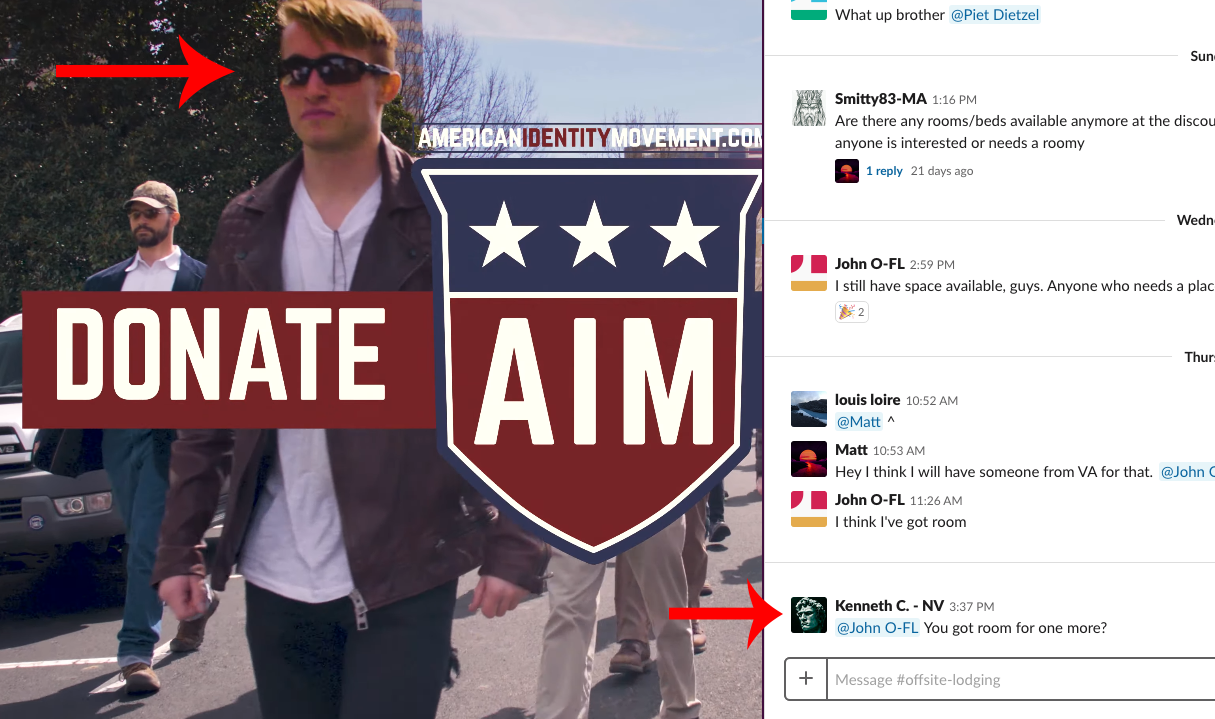 Kenneth's username on the leaked Identity Evropa chat is "Kenneth – NV". Kenneth didn't post much, but has been active since 2017, and is responsible for a number of illegal propaganda placements around Las Vegas, in one instance, making local news.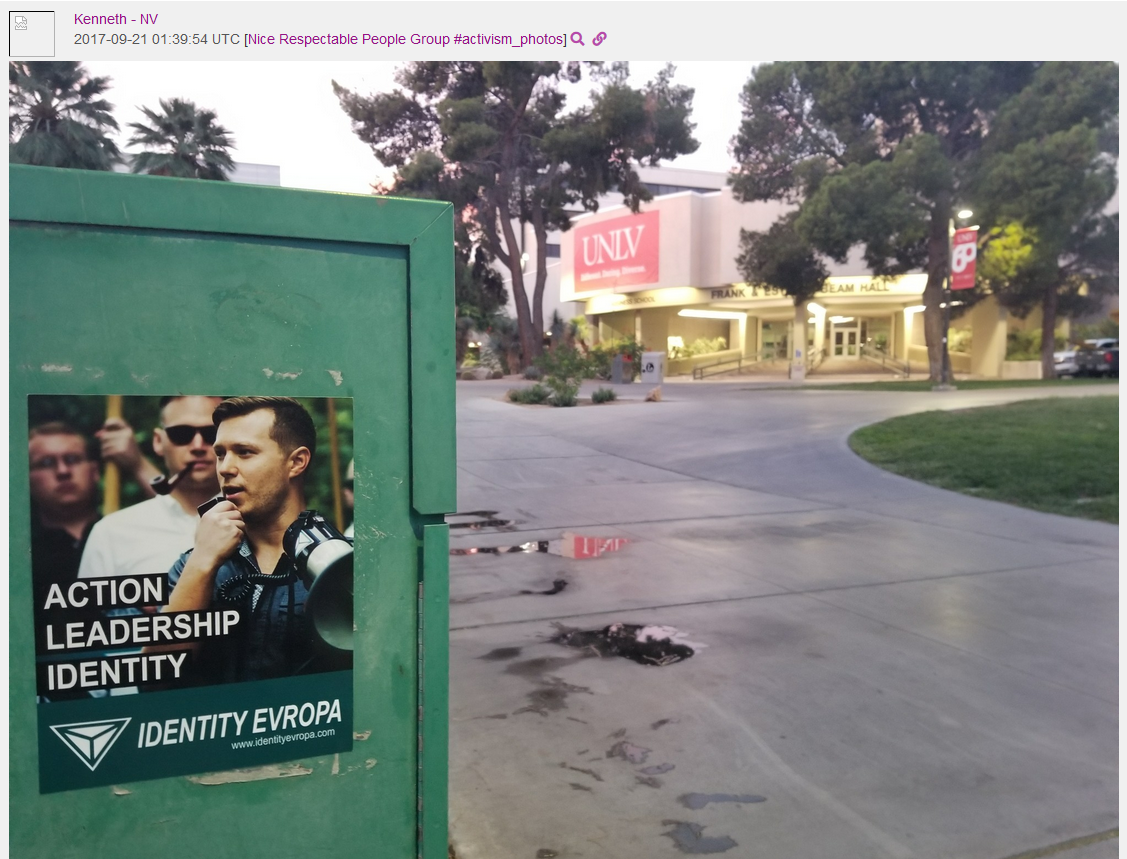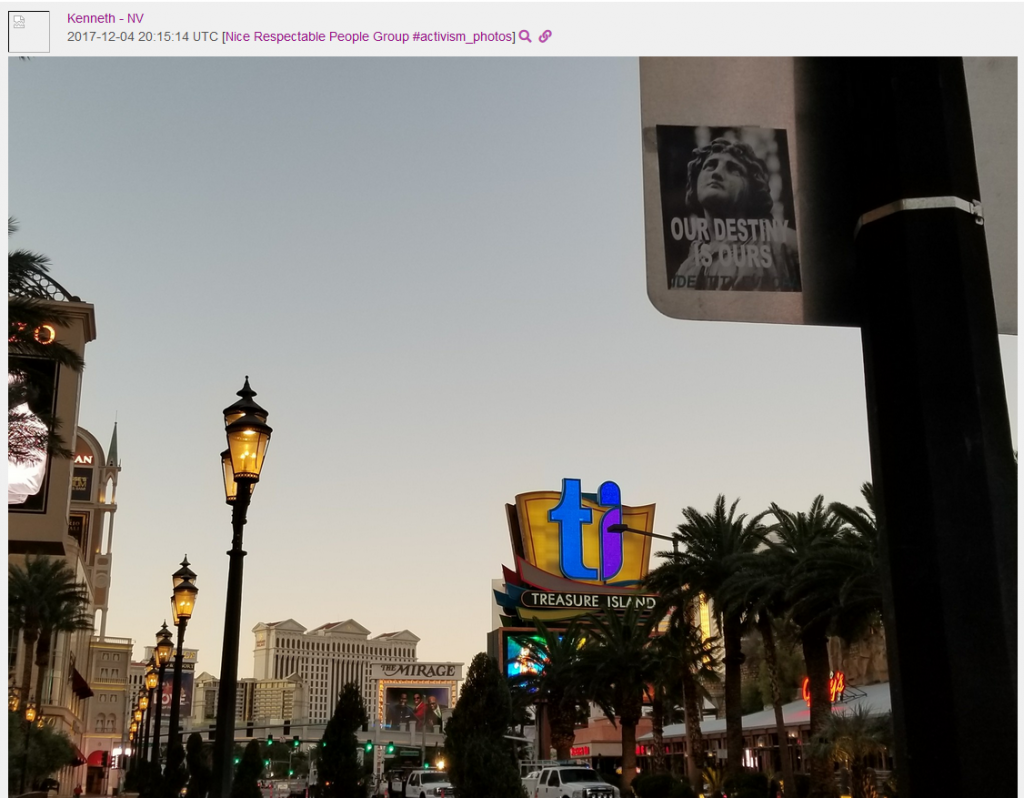 Kenneth Cruey's IMDB page lists him as an actor but hasn't been credited in a film for about 5 years, which might make sense after watching his demo reel (Archive).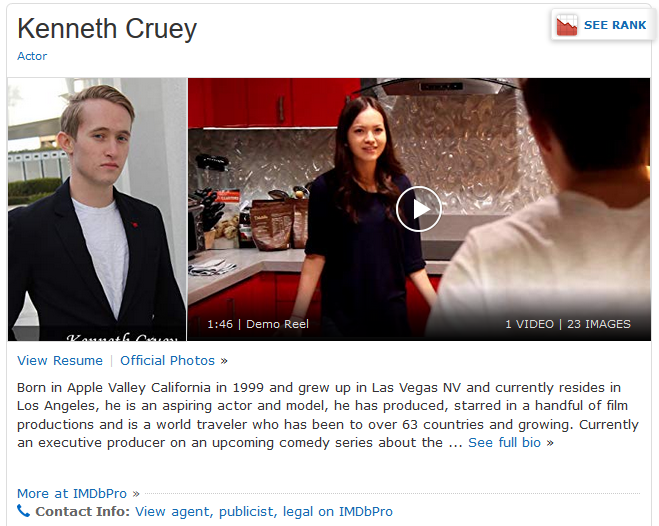 When he's not starring in shitty movies, Kenneth is flying around the world on the dime of his bourgeoisie father who made millions off the backs of taxi drivers in New York (Archive).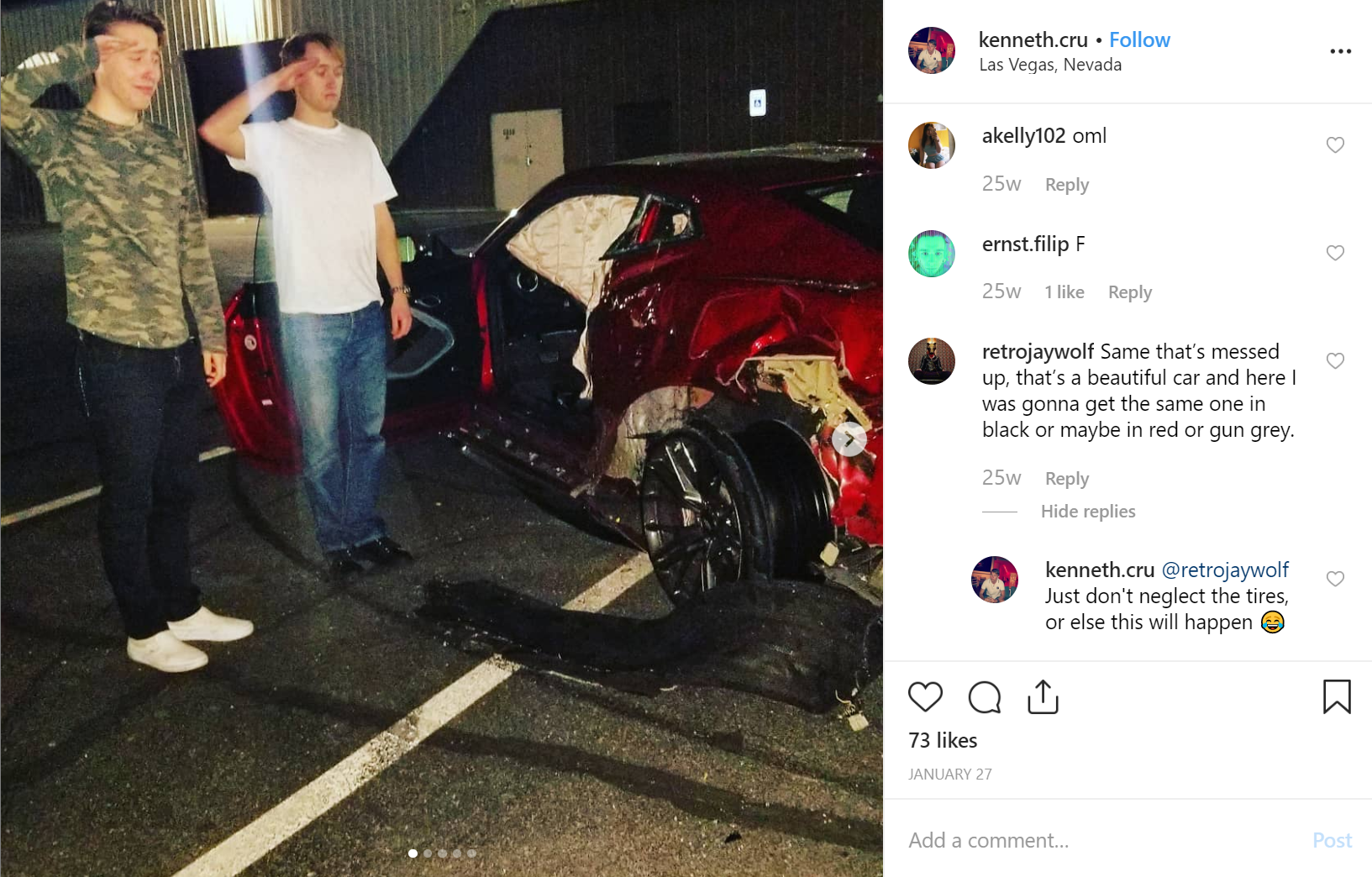 Kenneth follows fascist accounts on Instagram, such as The Golden One, Operation Werewolf, white_people_of_the_world, and Traditional Aesthetic. (Archive of follows)
UPDATE: Since exposing Kenneth, he locked his Instagram account down and changed his handle to @w_uz_gud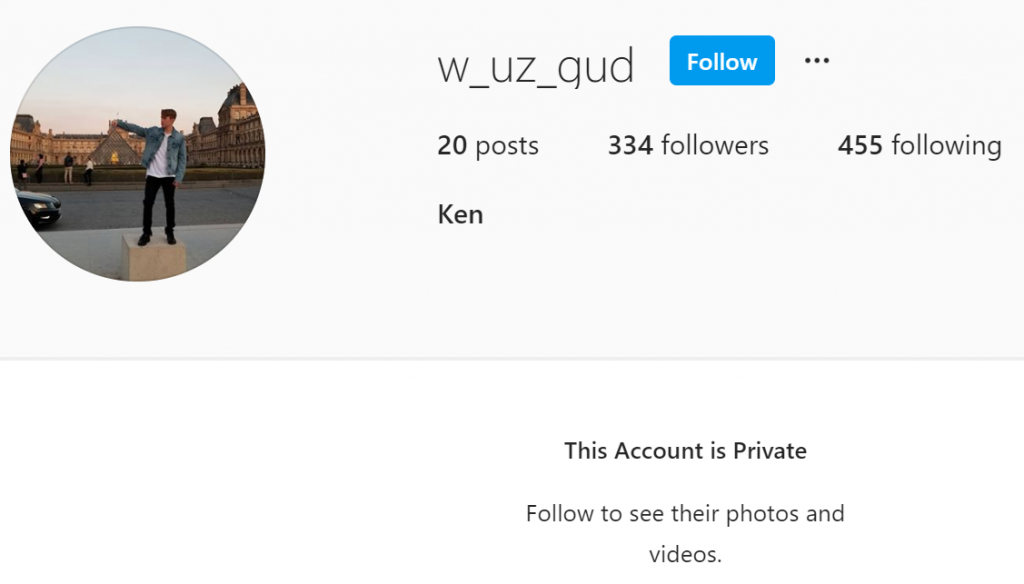 Identity Evropa was not Kenneth's only foray into white supremacy; in 2017 he registered the domain Alt-RightMeet.us (Archive).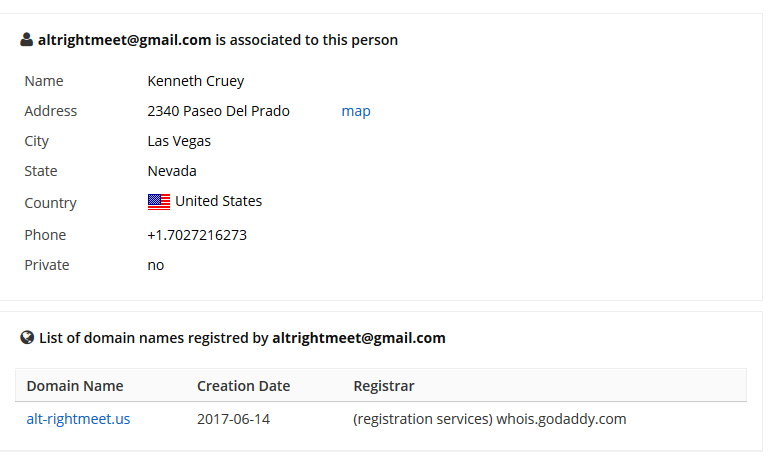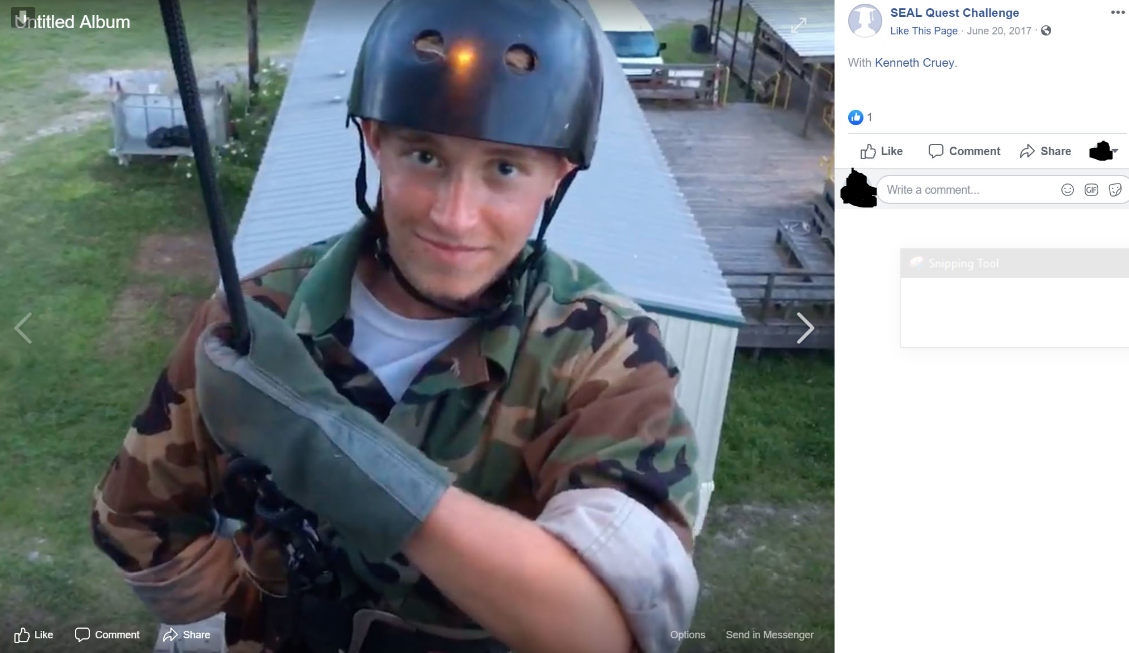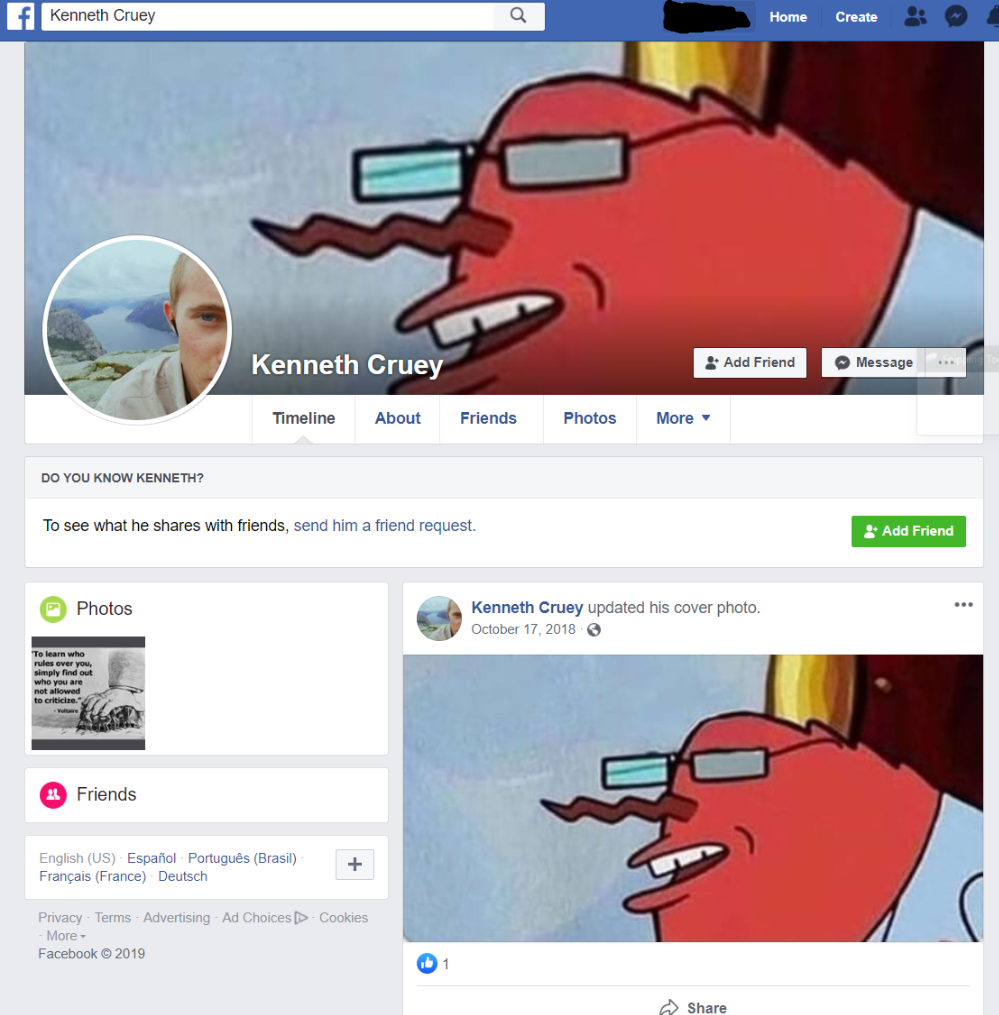 UPDATE: Kenneth Cruey no longer attends the University of Nevada – Las Vegas.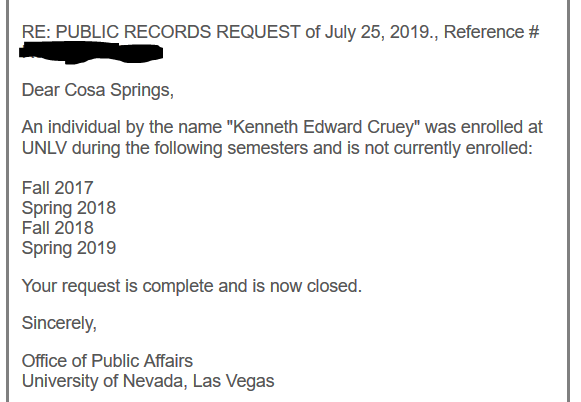 Conclusion
Every single Identity Evropa/American Identity Movement member is going to be identified. Quit now, it'll make both our lives a whole lot easier.
As always, send us tips via our contact us form, Twitter DM's, or email.