Thank you to Southeast Anti-Racist Action for contributing to this release.
Kevin Del Puerto works at HomeAdvisor as a Contractor Sales Specialist and is an anti-Semitic fascist associated with the alt-right podcast Revenge Of The Cis. Kevin is also an Air Force veteran who was deployed in Afghanistan. Kevin's social media is full of anti-Semitic, homophobic, transphobic, misogynistic, Islamophobic, and Neo-Nazi rhetoric and symbolism. Kevin registered to vote as a Republican in Thornton, and lists his mailing address in Denver.
Addition information about Kevin Del Puerto can be found here.
You can contact Kevin's employer with this script.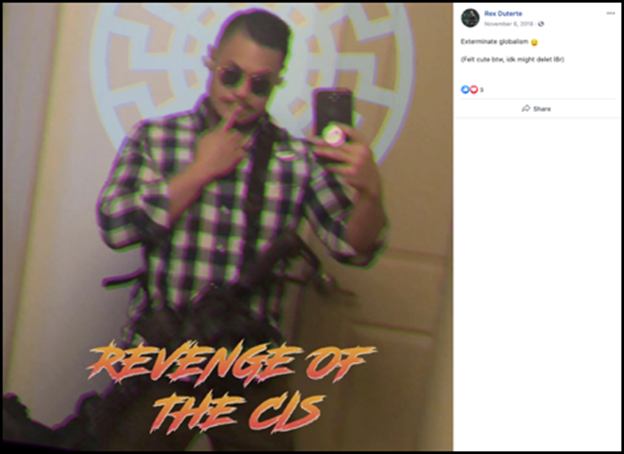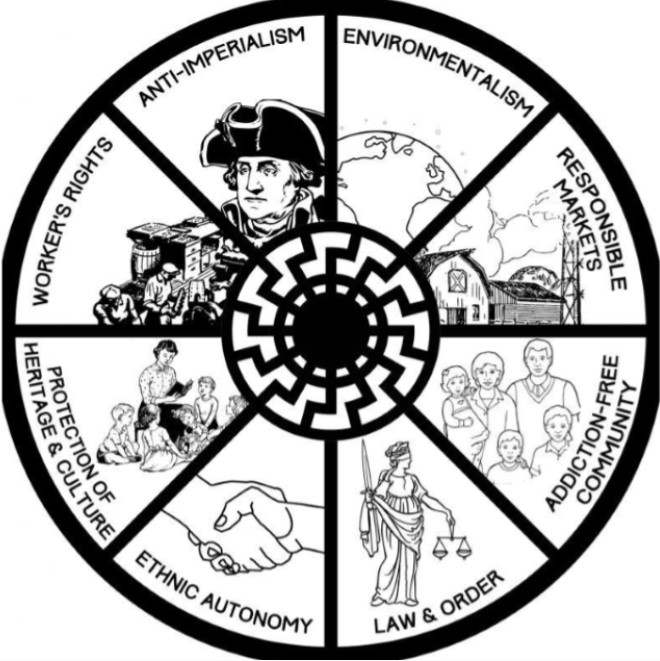 Kevin is a Military Veteran (Air Force) who was stationed in Afghanistan. He is also a highly-motivated influencer of White Supremacist propaganda, and fascist activity.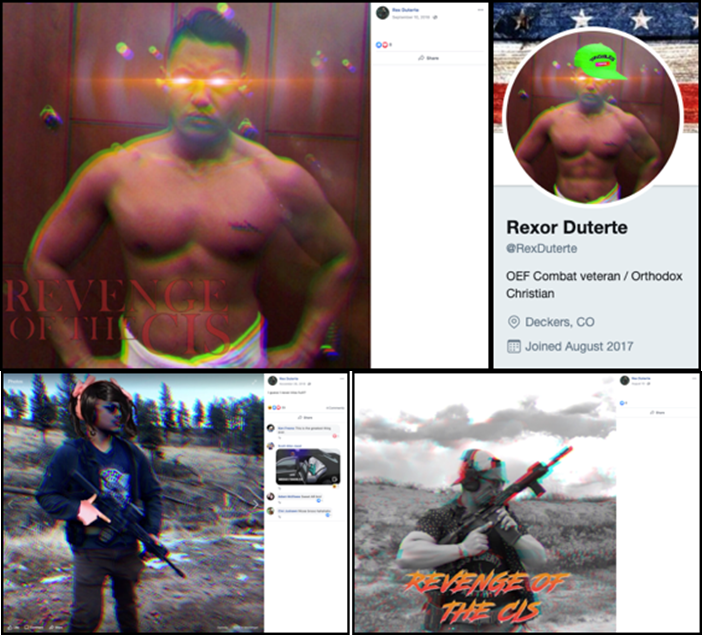 Kevin has exhibited increasingly radicalized behavior on social media leading to multiple account suspensions for hate speech and abusive conduct. His Twitter accounts are a good example.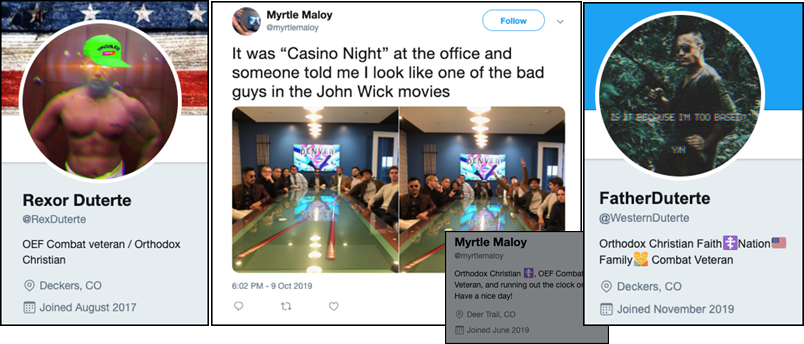 His posts indicate a high amount of Islamophobic content, not just disturbing because of the content, but because Kevin spent six years, part of it deployed, in the US Air Force.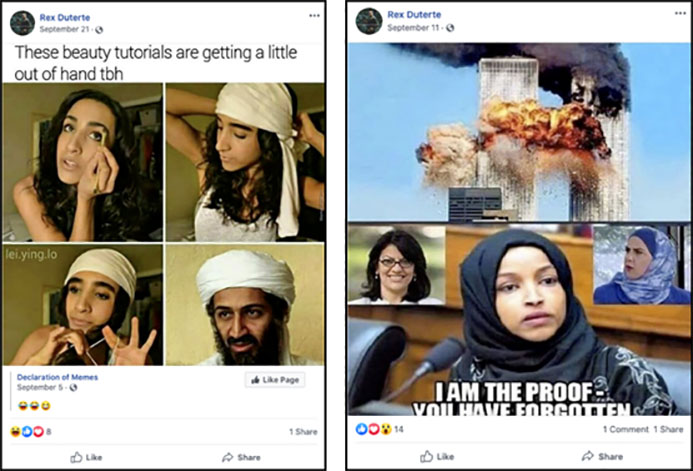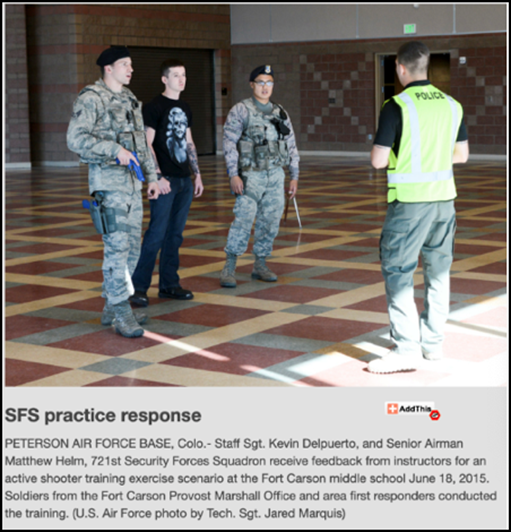 Kevin's posts don't stop at Islamophobic, they also include racism, transphobia, and anti-Semitism commonly found in neo-Nazi Telegram channels. They include both direct, and indirect statements.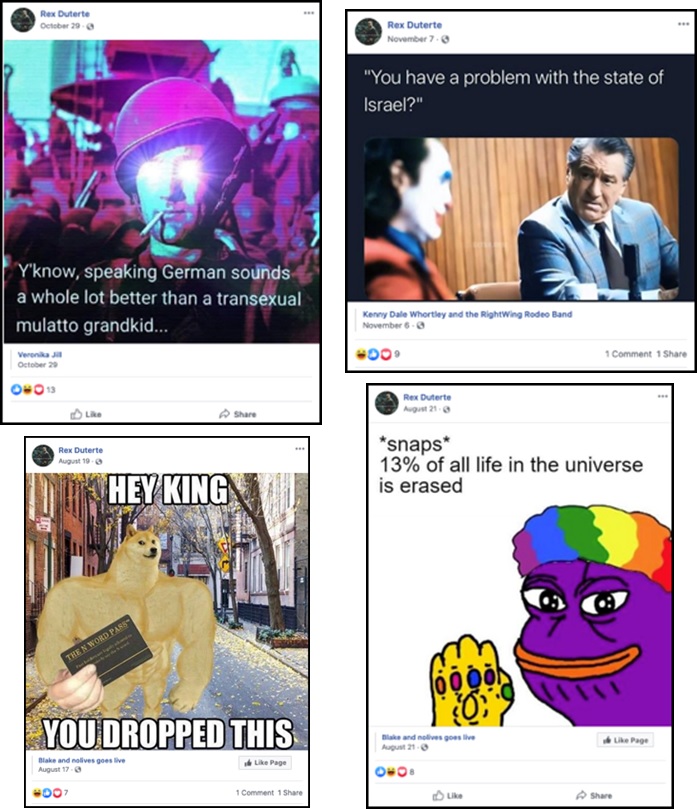 Kevin's Facebook and other social media pages are filled with material associated with neo-Nazism (e.g. Sonnenrad), "prepper" (doomsday) and accelerationism.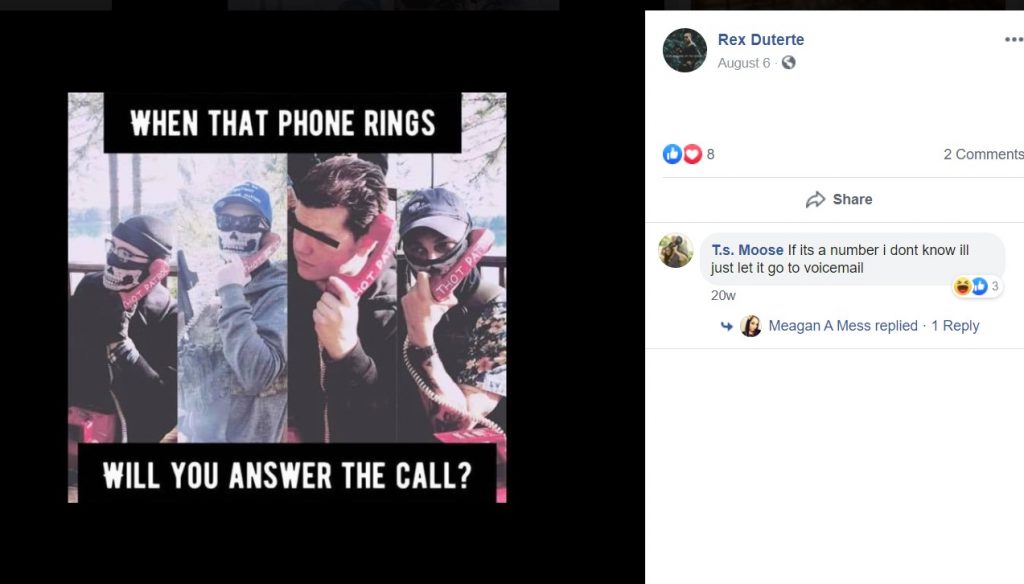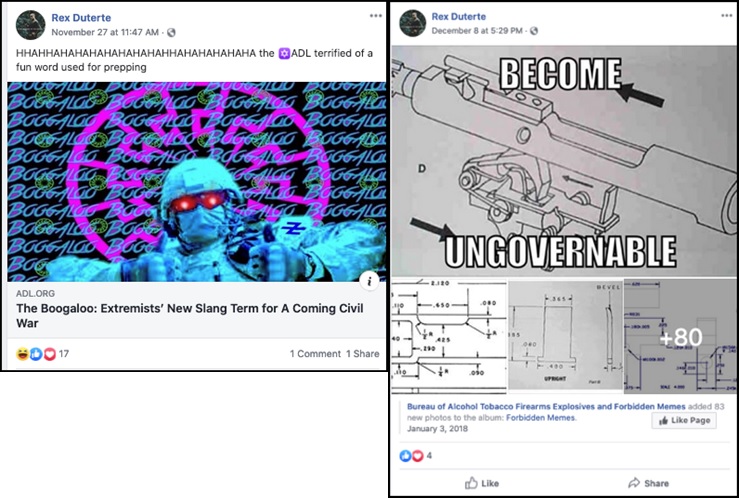 Kevin uses memetics glorifying the murder of women (Feminist "Jans") as well as bullying others based on weight and sexual orientation.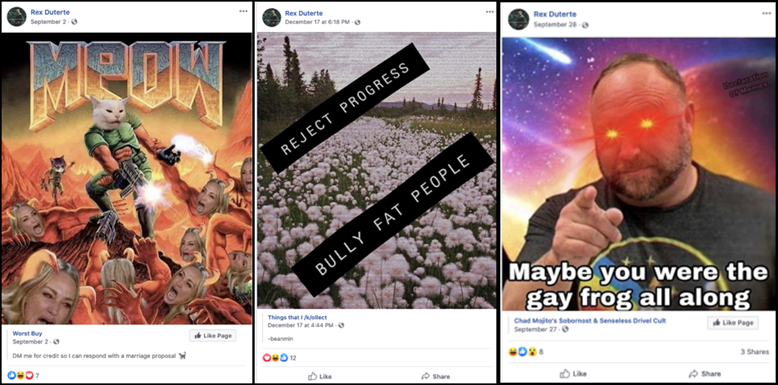 Kevin, accelerating in pace, posts more about violent overthrow of the system, and explosive ordinance related to the "boogaloo", a term used by neo-Nazis to reference a second civil war.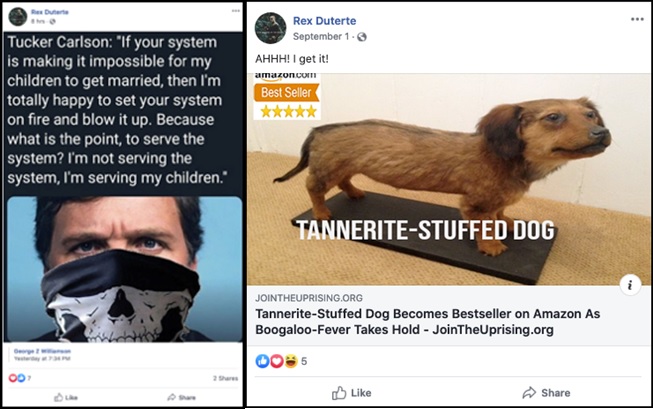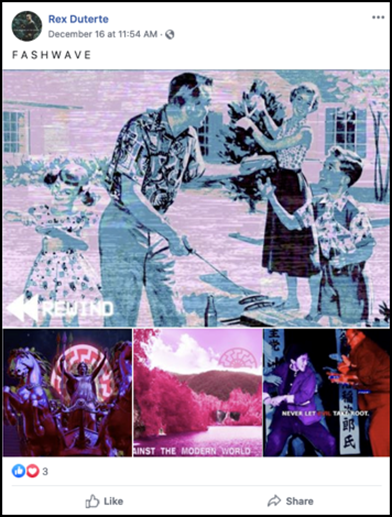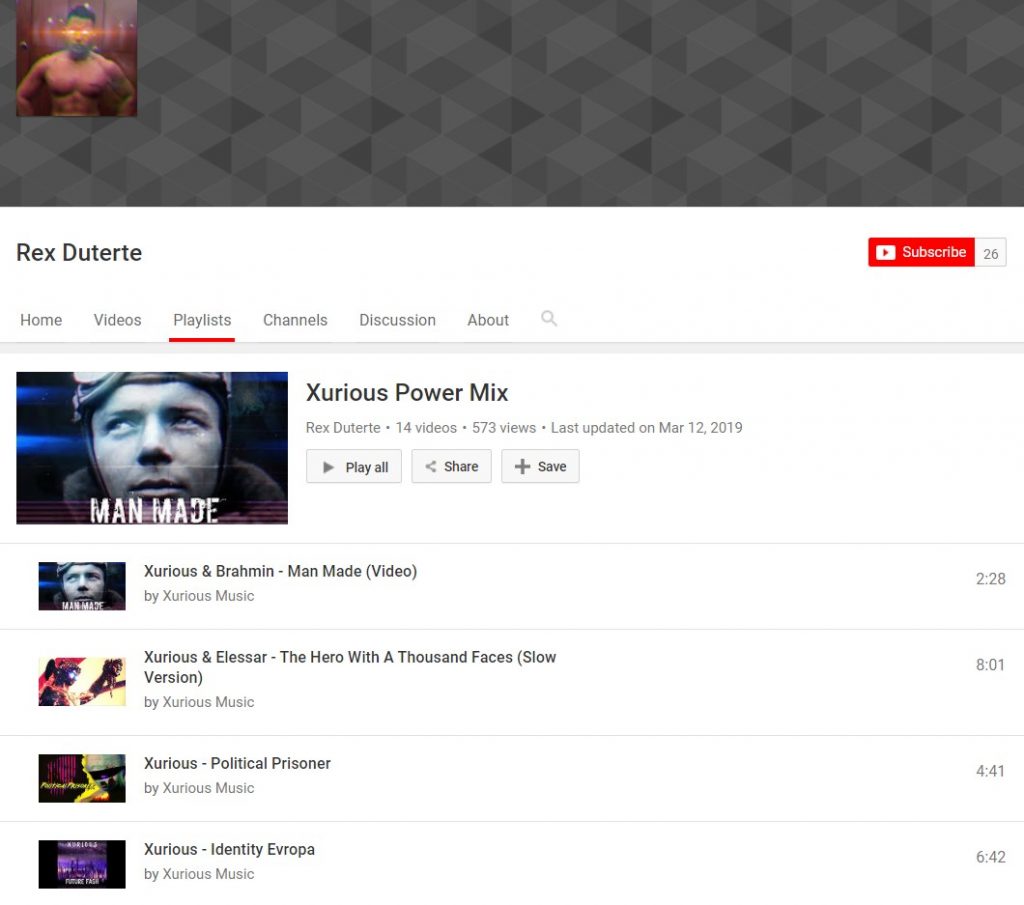 Kevin habitually uses the same pictures, memes & themes across his posts on multiple platforms; including LinkedIn. (Co-workers faces obscured intentionally).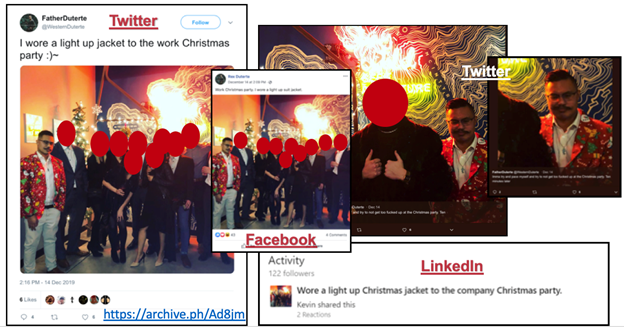 Kevin's seemingly deep connections to the Revenge of the CIS podcast, "that features anti-Semitic and racist jokes presented under the guise of comedy" and co-host Mersh AKA Mike Schiele are deeply concerning.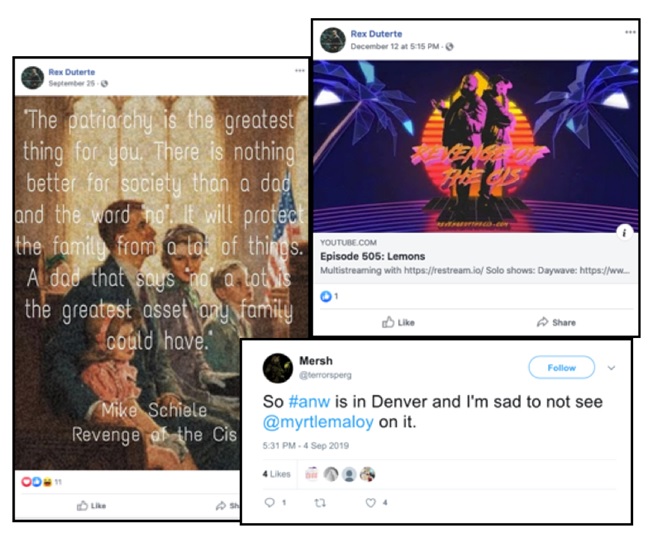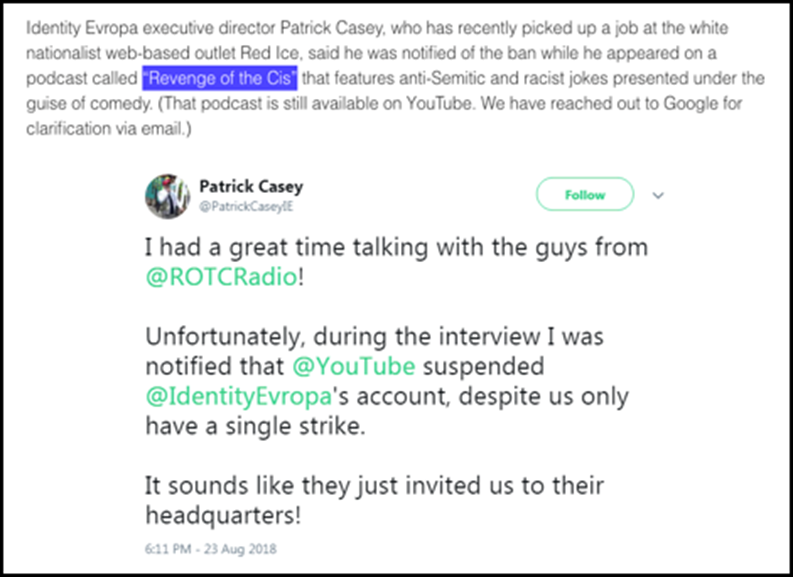 Kevin currently works at HomeAdvisor as a Sales Specialist. He'll likely be updating his resume soon.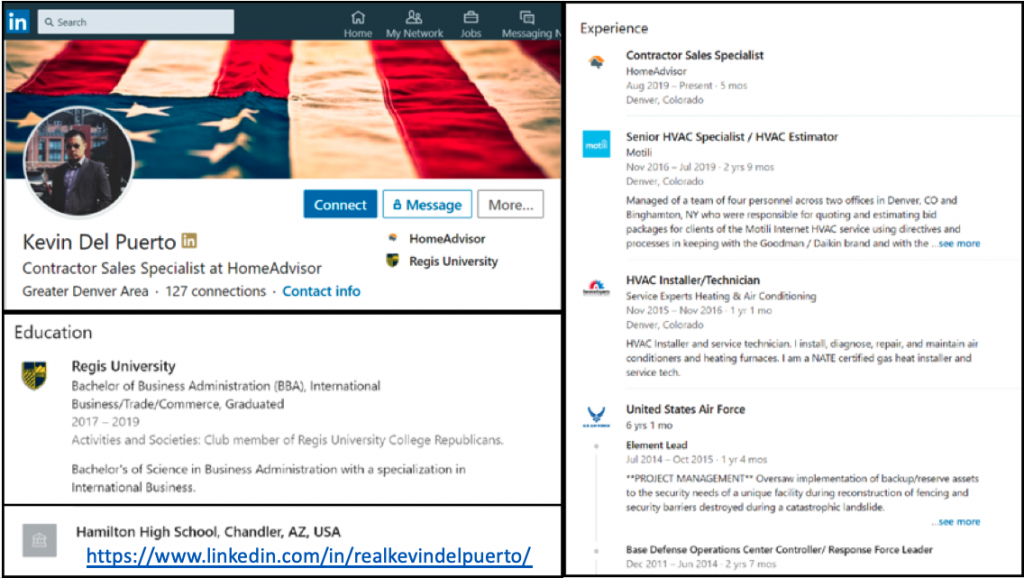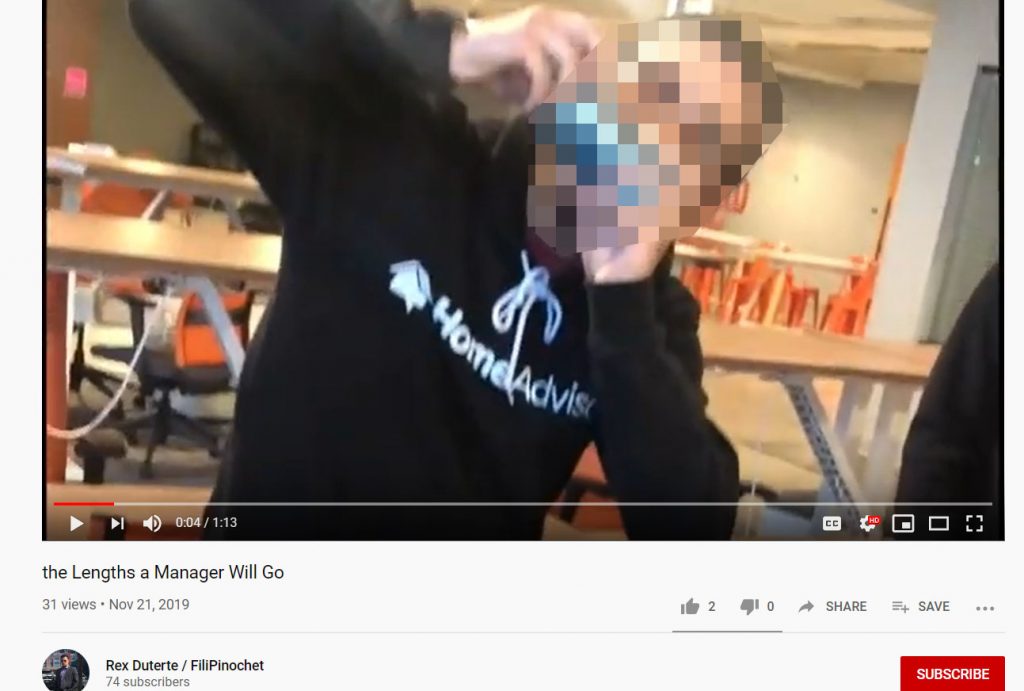 Kevin's humor, seems to demonstrate a self-awareness of his current dual-lives and potential implications from his on-line behavior.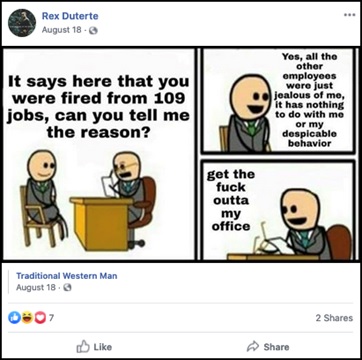 Kevin is an avid supporter of anti-Semitic Groyper culture, Fashwave memetics and uses visuals from anti-Semitic artwork in his cover photos.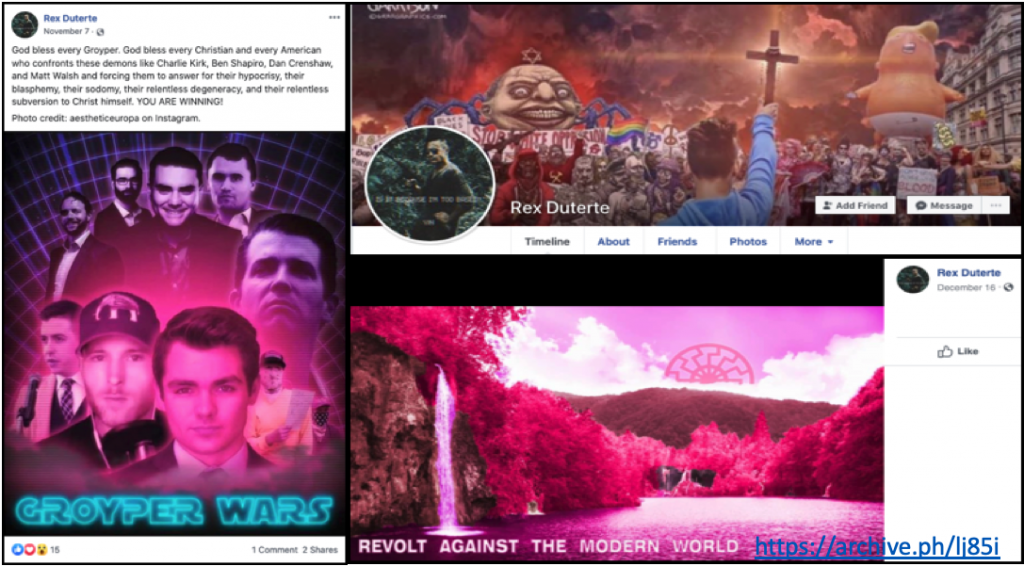 Kevin brings his bigotry out into the real world. Here he is at an anti-abortion rally at the Capital building in Denver.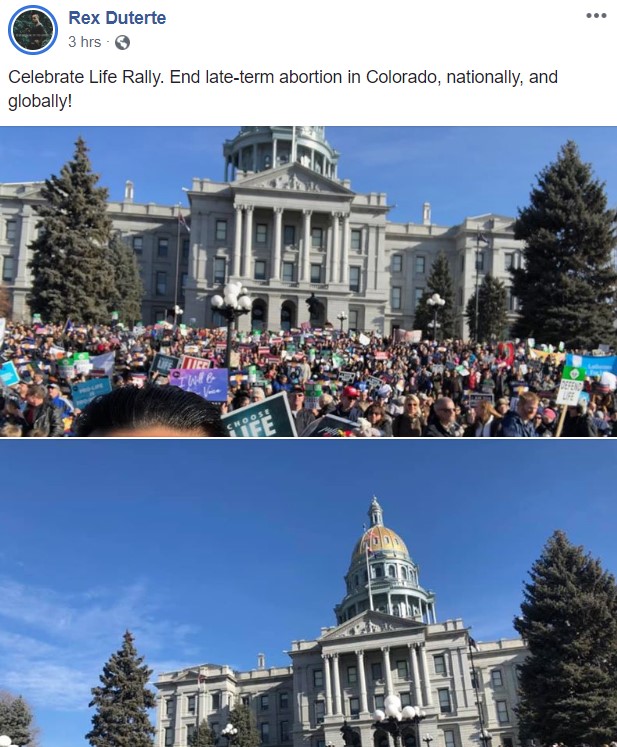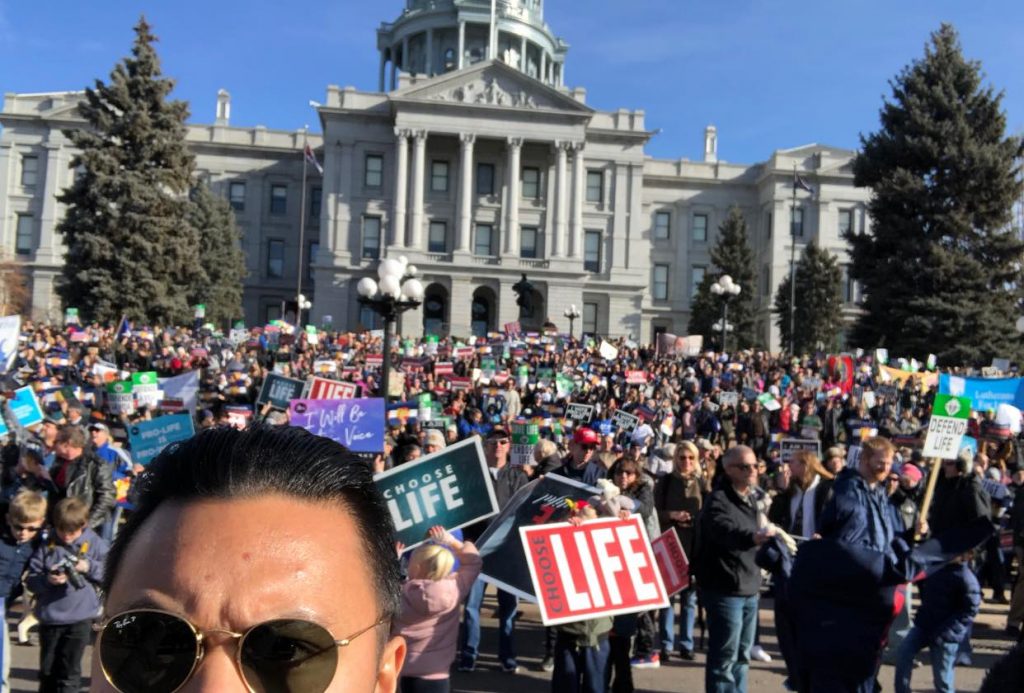 Kevin Lloyd Del Puerto is a fascist who publicly displays contempt for women, Muslims, LGBTQIA+ people, Jews, black Americans, and more. Kevin is armed and should be considered a dangerous, especially to the minorities he targets.