During the ongoing COVID-19 pandemic, we will occasionally break our focus on fascists to shine a light on others who are actively harming their communities amidst the crisis.
Kimbal Musk is the owner of The Kitchen and Next Door restaurants and sits on the board for his brother's companies SpaceX and Tesla. Kimbal recently made headlines after laying off nearly 100 workers from Next Doorjust as COVID-19 hit. Next Door employees voluntarily pay into the "Family Fund" which they can request financial support from in times of crisis. When COVID hit, Next Door closed locations without pay for their workers. As such, many of those laid off workers requested financial support from the Family Fund, to which Next Door changed the rules for the fund, denied all requests, and fired 100 workers. Kimbal Musk backed this decision up by shifting the blame on the state, saying the government should bail out his workers.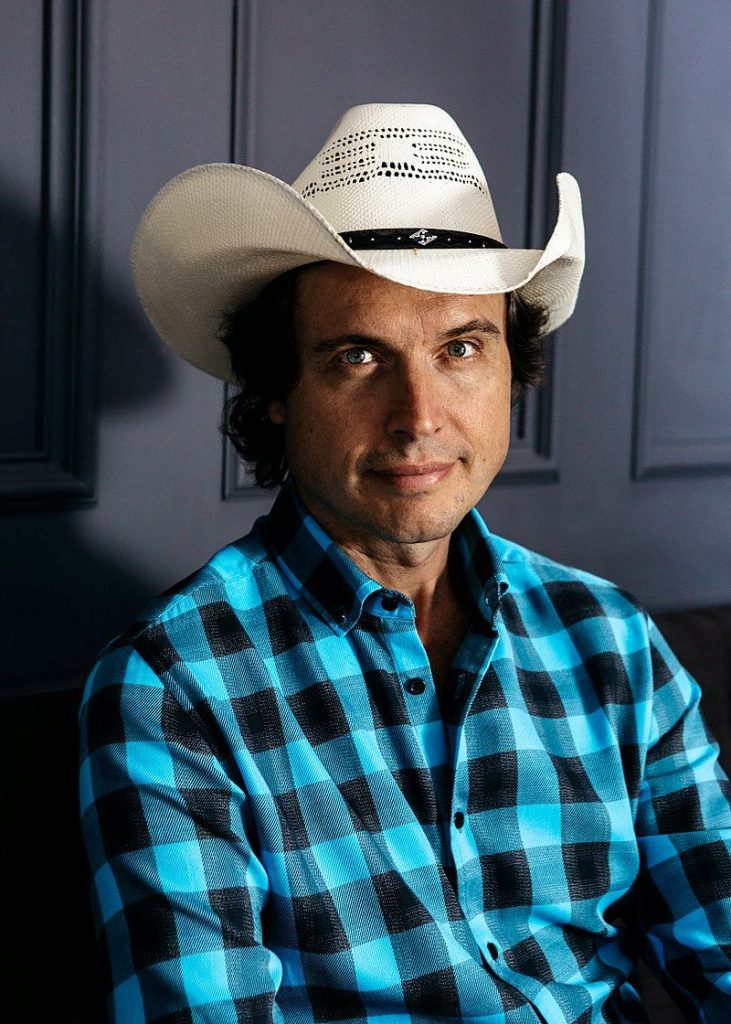 You should definitely read Emily Peck's excellent piece that dives into Kimbal Musk's abuse of his largely minimum wage employees.
Completely agree. Millions of hotel and restaurant workers now have govt mandated forced lay-offs. Now is the time for leadership. We cannot bail out the banks in 2008 but leave our restaurant workers to fend for themselves. https://t.co/K4c3ntUORC

— Kimbal Musk (@kimbal) March 16, 2020
Musk's contempt for workers shows through on his Twitter as well. Here he is doubling down on telling a black queer woman with cerebral palsy to commute work, while also saying he doesn't know much about her disability.
I hate working from home and based on my conversations during quarantine, everyone is looking forward to being able to work together again. So much more fun and more productive. https://t.co/O6MN3VKPOT

— Kimbal Musk (@kimbal) April 14, 2020
you're right. I only read the headline. I did read it and i feel for the person. that being said, i would still prefer she work in the office and enable her to work with a team. but I don't know her disability well enough to say.

— Kimbal Musk (@kimbal) April 14, 2020
Kimbal Musk lives in a 6,800 square foot mansion purchased for $6.7 million dollars in 2017. The home is owned by Goat Trail, LLC, which was likely setup in an effort not to pay taxes or to be able to write off losses if the property value drops.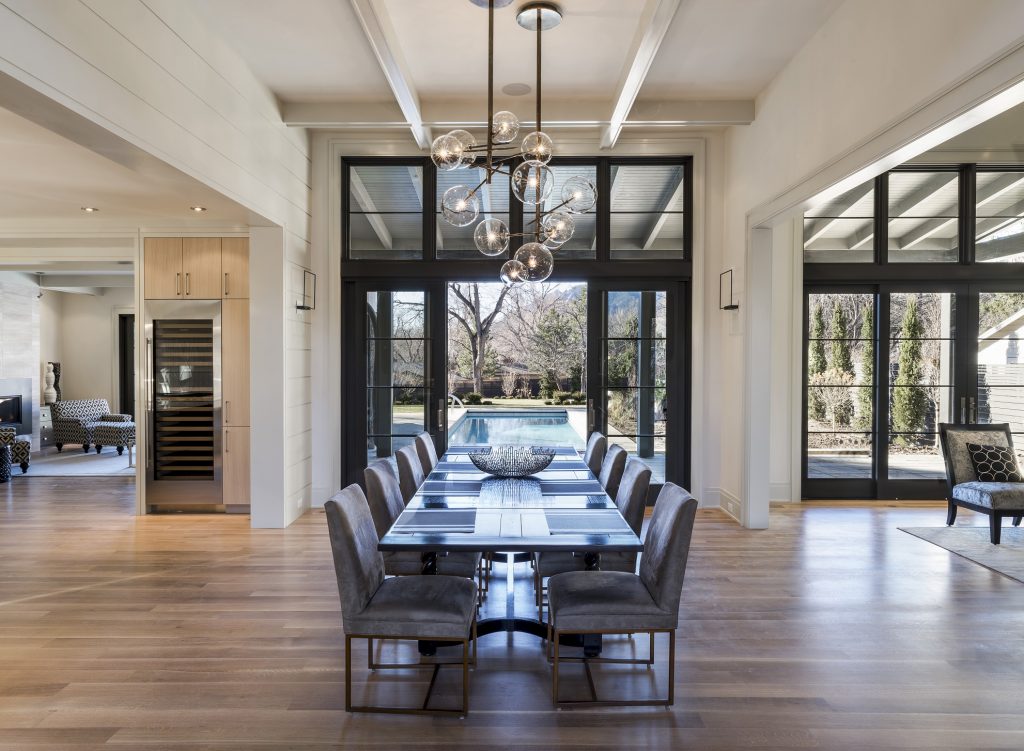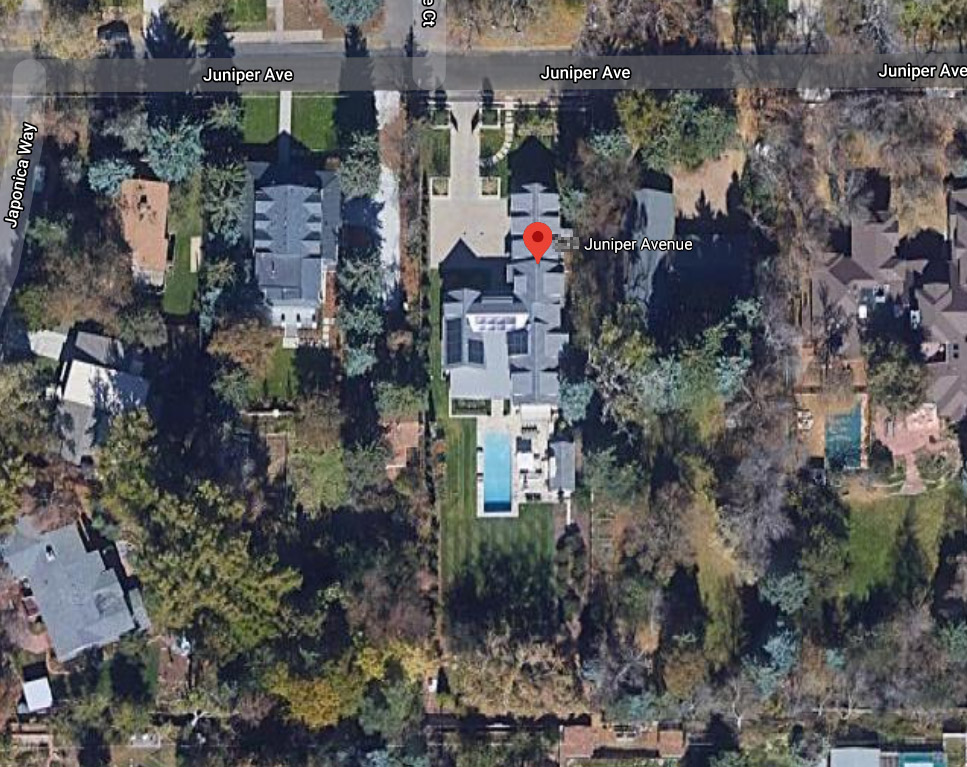 While a number of articles were published scathing Musk for leaving hundreds of employees with little to no income during a pandemic, 5280's Robert Sanchez wrote a glowing piece about him that describes Kimbal and Elon's life living in South Africa as white men subsiding off their father's emerald mine fortune during apartheid as "the brink."
[…] Kimbal Musk's Colorado restaurants had been forced by state order to shut down dining rooms and move entirely to takeout business. More cities would issue similar edicts, which, Musk worried, would slash the restaurant group's weekly profits by more than two-thirds. He had already furloughed 300 hourly employees and decreased pay for 400 salaried workers. As Musk talked to his brother on the phone, the two reminded each other that they'd been to the brink before. They'd left apartheid-era South Africa and endured the fallout of their parents' divorce. They'd survived Silicon Valley as twentysomething kids and as fortysomething men. In the end, the Musk brothers always seemed to come out ahead.
More on Kimbal Musk
According to Business Insider, Kimbal Musk had a relationship with child sex trafficker Jeffrey Epstein and dated his ex-girlfriend from 2011-2012.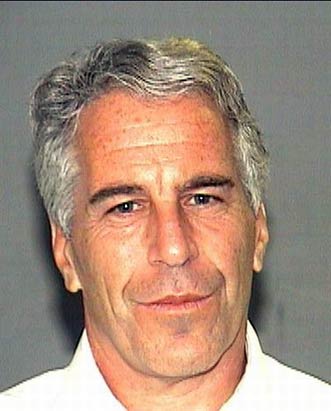 Kimbal follows white nationalist race science peddler Charles Murray on Twitter for some ungodly reason.

Here's what the Southern Poverty Law Center has to say about Charles Murray
According to Murray, disadvantaged groups are disadvantaged because, on average, they cannot compete with white men, who are intellectually, psychologically and morally superior. Murray advocates the total elimination of the welfare state, affirmative action and the Department of Education, arguing that public policy cannot overcome the innate deficiencies that cause unequal social and educational outcomes.
Musk seems to share a similar contempt of the poor:
SNAP is a multibillion-dollar taxpayer subsidy of the soda industry. 😥 https://t.co/yjPebGBjCh

— Kimbal Musk (@kimbal) January 15, 2017
Musk also 'liked' this very racist screed by Bill Maher complaining about COVID-19 not being called "Wuhan Virus":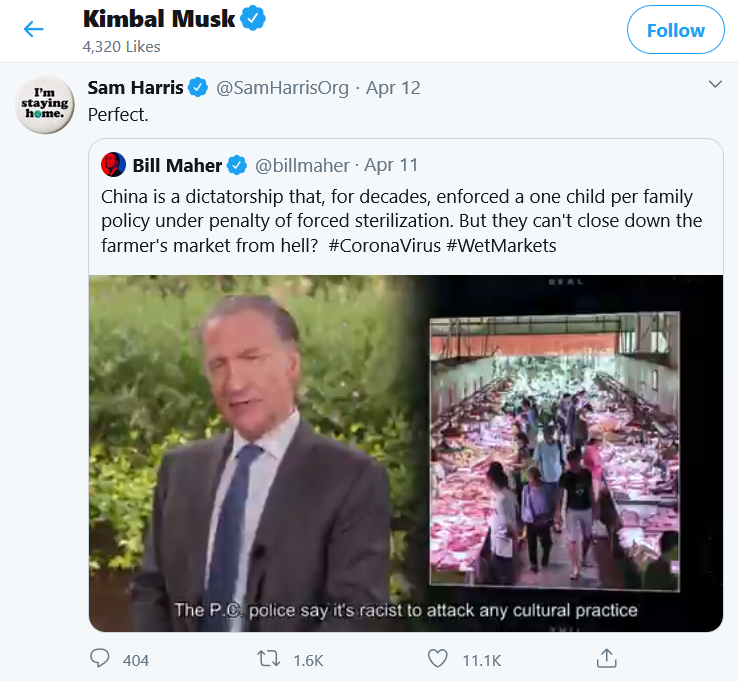 Kimbal Musk's abuse of his workers, who have produced many of his millions, is actively harming them and their communities during a global pandemic. If you still work for Kimbal, now is a great time to organize with your workers to have each other's backs. A labor union like the Industrial Workers of the World may be able to help.
If you have worked for any of Musk's companies, feel free to contact us to share your story anonymously: cospringsantifa@protonmail.com