This release was brought to you in part by the fine folks at Rocky Mountain Antifa.
UPDATE 2:
7/3/2020
Sam is definitely still a Nazi: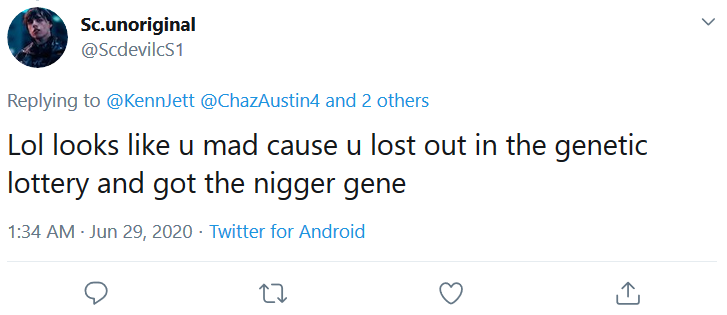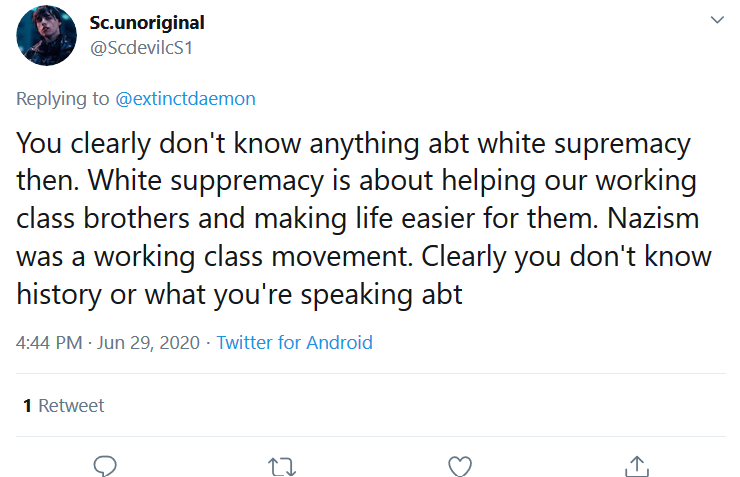 UPDATE:
Samuel Cordova has plead guilty to committing a bias motivated crime:
UPDATE: Samuel Cordova has pleaded GUILTY to a bias motivated crime in this case. It's a misdemeanor. Will be on probation with routine drug testing. Avoids jail. #9NEWS https://t.co/P7RjjdDNCL

— Jeremy Jojola (@jeremyjojola) February 25, 2020
Many of y'all probably heard the recent news that queer friendly businesses on Broadway in downtown Denver have been targeted by the white supremacist hate group Patriot Front.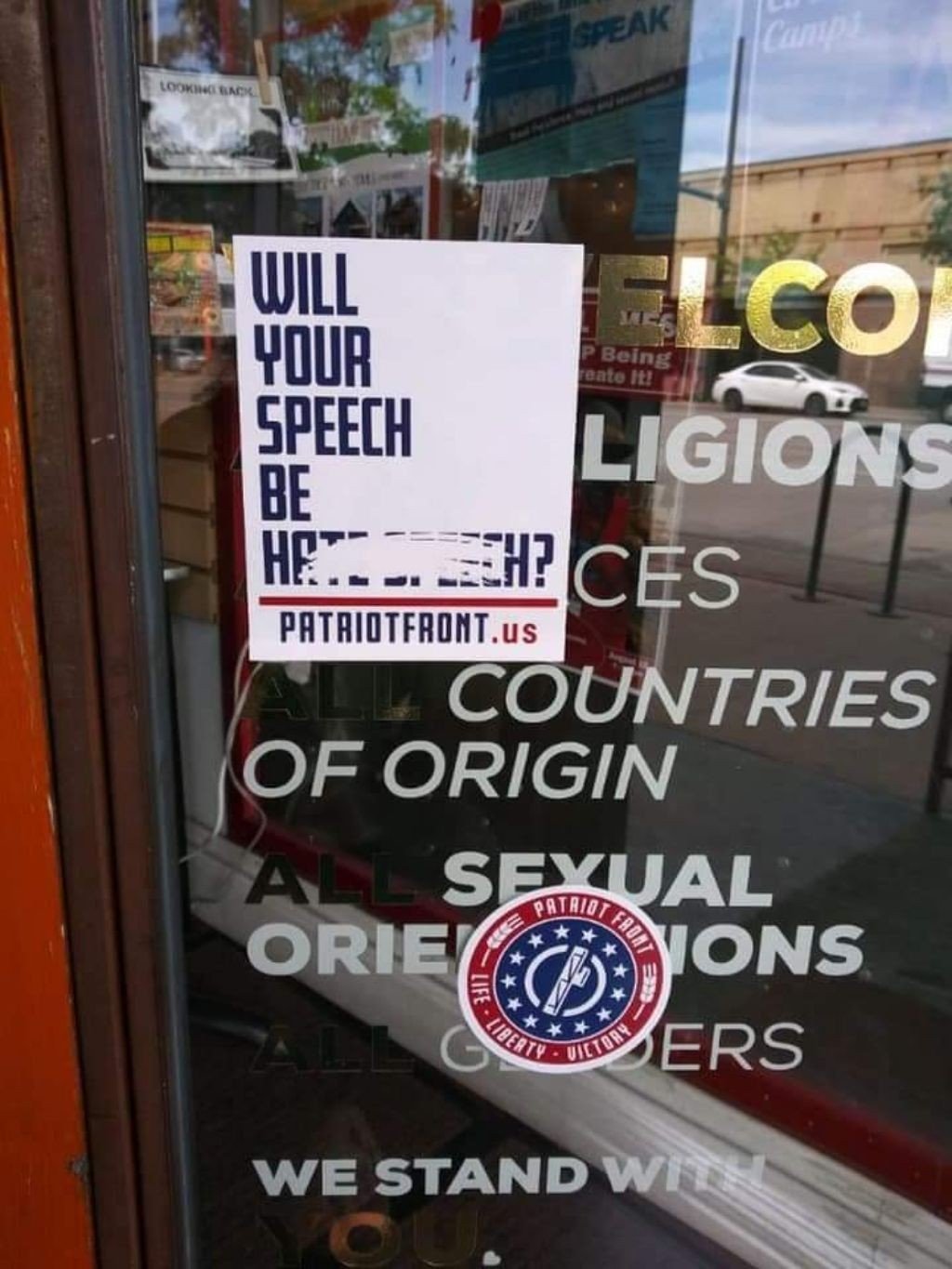 Continue reading "Patriot Front Member and Lifestyle Anarchist Samuel Cordova (CO)"