Antonio "Tony" Roman Balderas aka "Enki" (25) is the vetting officer for the Colorado chapter of the Proud Boys, a fascist street gang that was involved in the 2017 Unite The Right Nazi rally and the 2021 United States Coup Attempt. Antonio was arrested on March 9th for allegedly shooting at someone asking for assistance on the side of the road.
Antonio Balderas is registered to vote in Brighton, Colorado, you can see his full voter registration here.
Antonio "Tony" Balderas is one of the most active members of the Colorado Proud Boys and is frequently seen counter-protesting left-wing demonstrations and marching shoulder-to-shoulder with neo-Nazis at far-right ones.
On September 29th, 2019, Antonio Balderas attended an anti-LGBTQIA+ protest outside of Mile High Comics in Denver as a member of the Colorado Proud Boys. Balderas marched shoulder to shoulder with open neo-Nazis like members of the former Traditionalist Worker Party, Patriot Front, and the Goyim Defense League.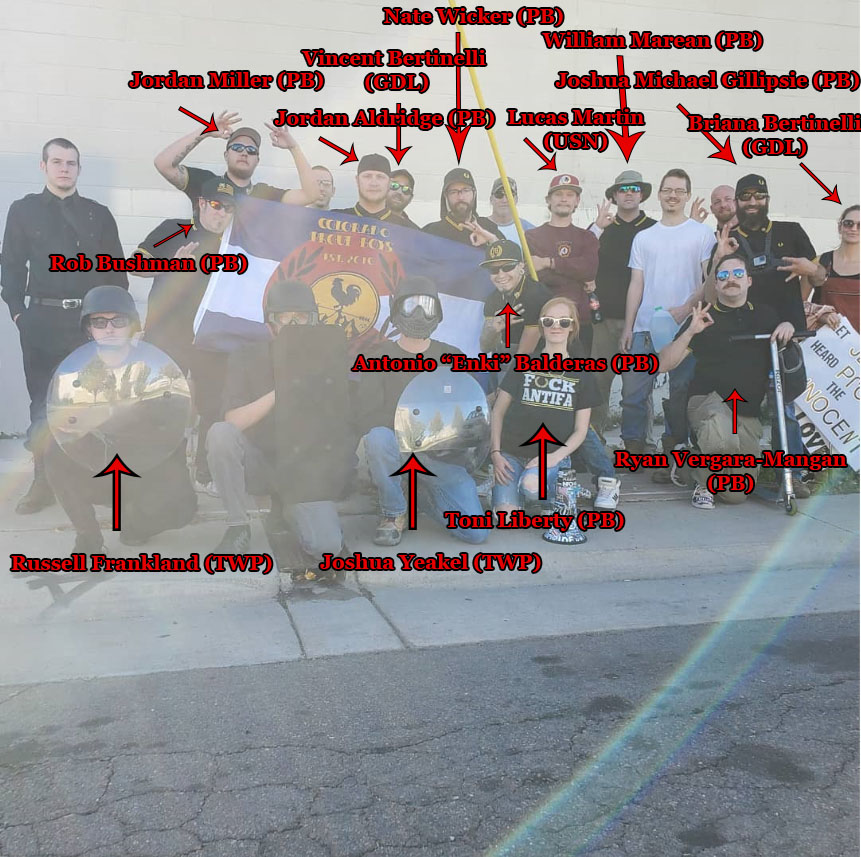 While marching to Mile High Comics, Antonio described the defunct neo-Nazi formation known as the Traditionalist Worker Party as "friends."
"Our friends from TWP." Last Sunday, #ProudBoys marched with neo-Nazi groups in #Denver against a queer + trans youth event to benefit scholarship fund, claiming,"Children [are] stripping for money, for pedophiles." Community groups mobilized against them. https://t.co/XjLcvY8Eo9 pic.twitter.com/Ho2k31Nz7J

— It's Going Down (@IGD_News) October 5, 2019
Balderas has also counter-protested a number of Black Lives Matter demonstrations after George Floyd was murdered by the Minneapolis Police Department.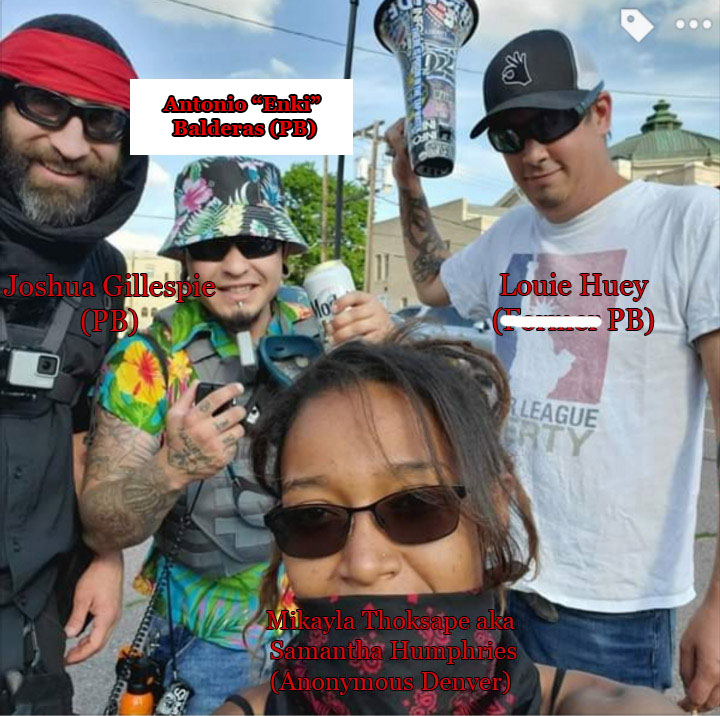 In a now deleted YouTube video, Antonio Balderas is described as the "Vetting Officer" for the Colorado Proud Boys by Info Wars contributor Leo Zagami at about 28:00. We have archived the video here.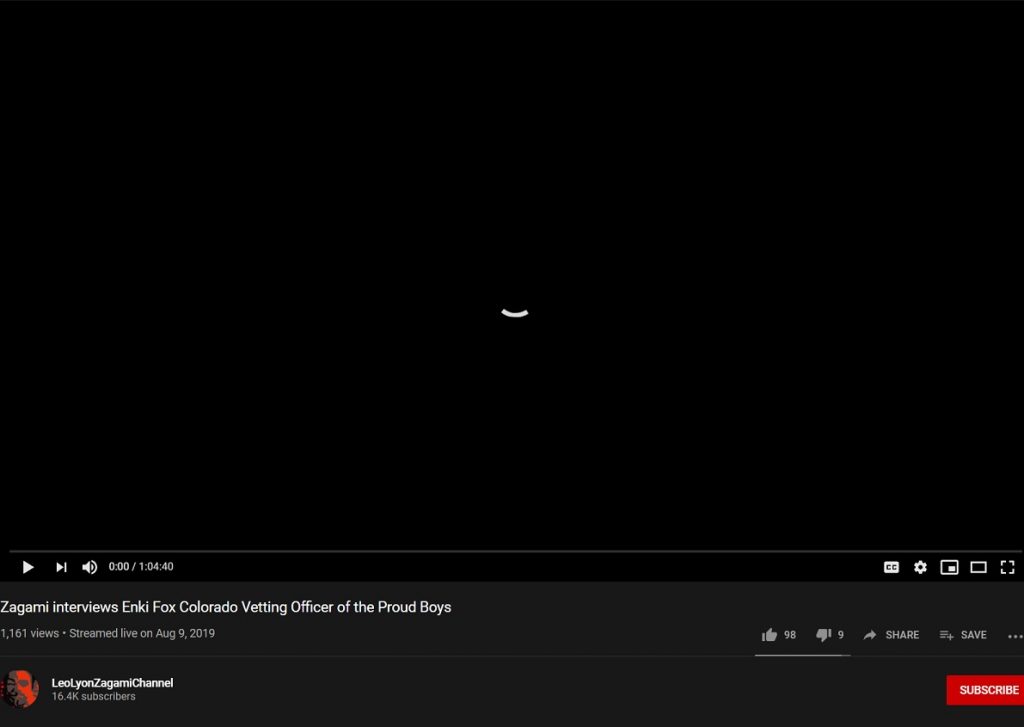 Proud Of Your Dox
If you follow our work, you probably know Antonio as "Zak Fox," a pseudonym Antonio used to protect his identity.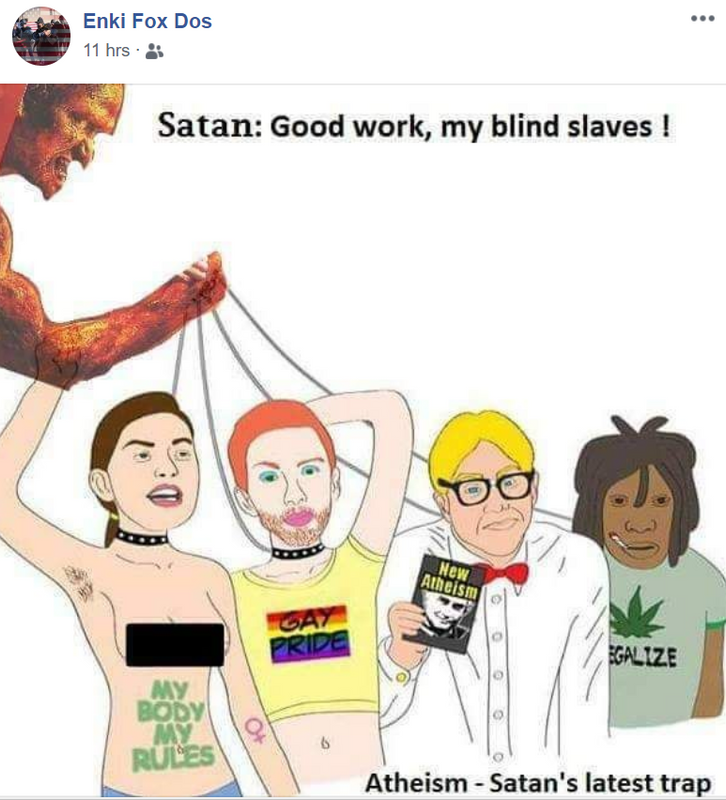 We were able to find Antonio's real name while digging into his fellow Proud Boy William Marean, who compromised Balderas' alias by tying it to his real name. As we were searching the internet for William's online moniker "JHouseRok," and unaware of Antonio's legal trouble and real name, we found a donation William made to a GiveSendGo fundraiser titled "Balderas Defense Fund." William donated $50 to the fundraiser and left the following comment, tying Antonio Balderas to "Enki."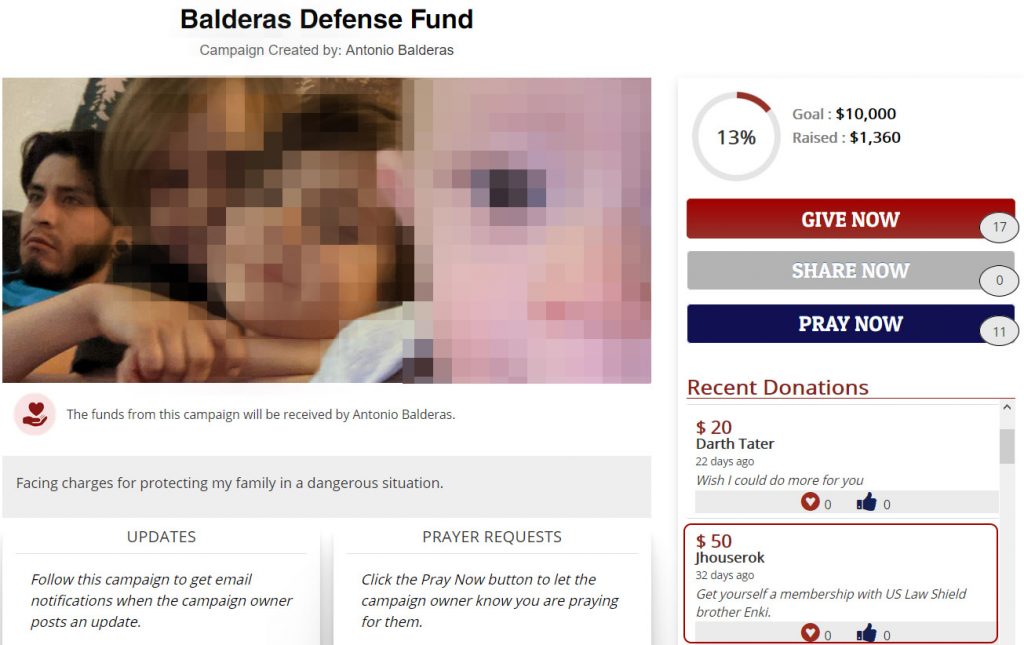 GiveSendGo is a Christian crowdfunding platform that knowingly hosts fundraisers for far-right extremists like the Proud Boys. Image censored to protect the innocent.Thanks Will! Without your help we would not have been able to identify Enki.
March 9th Arrest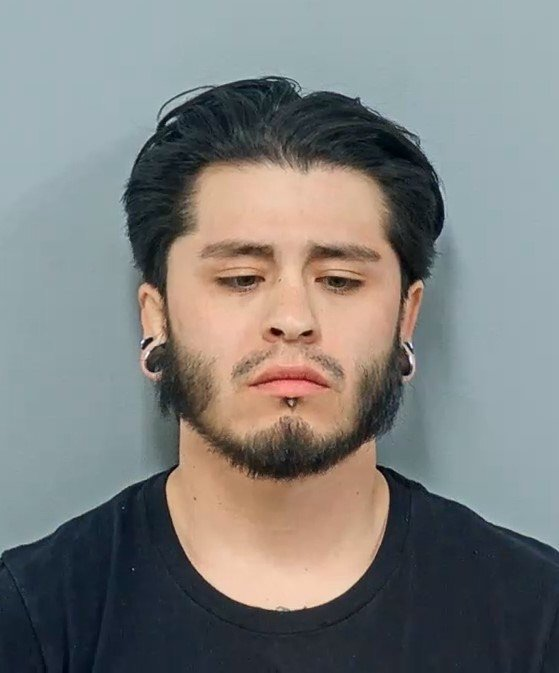 So what is Antonio's fundraiser for? Legal defense after he was arrested on March 9th for allegedly shooting pepper spray and a handgun at a Longmont man asking for assistance at a Brighton intersection near Balderas' apartment.
Dispatch received several calls from witnesses about a shooting in the area. The investigation shows that a 48-year-old man from Longmont was at the intersection asking for assistance. That's when an argument broke out between him and a passing motorist, identified as Antonio Balderas, 25, of Brighton.

–Jennifer McCrae, CBS 4 Denver (this article uses the wrong mugshot)
Balderas was arrested at his home in Brighton on several charges, including attempted first degree assault.
In the comment section of the Brighton Police Department's Facebook post about Antonio's arrest, community members say this attack was inevitable.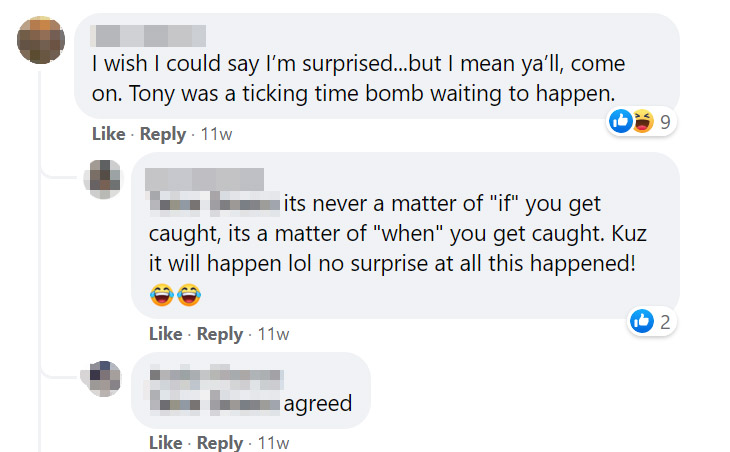 Conclusion
We don't have any action items for you, but we felt that Antonio's alleged involvement in this shooting was relevant knowledge for the community.
If you have any information about Tony, including his place of work, please send it to us at cospringsantifa@protonmail.com.
You can find a flyer to warn community members about Proud Boy Anthony Balderas here.