Jeremy Jeffery Riesberg is the head of the Colorado chapter of the hate group American Identity Movement (AmIM, formerly known as Identity Evropa). Under the aliases "Felden", "Jackson", and "Andrew Jackson", Jeremy advocates for national socialism, illegally posts white supremacist propaganda, and coordinates a network of racists in from his home in Colorado Springs. Ironically, Jeremy is married to a black woman who gave birth to their interracial child.
Felden aka Jackson
Jeremy is the reason one of our core researchers began investigating the local alt-right. Jeremy used to threaten people, particularly women and minorities, on his now-banned twitter handles @Feldenk1 and @Felden89 back in 2017. We thank you for drawing their ire, as we wouldn't have have outed many of your chums without this comrade.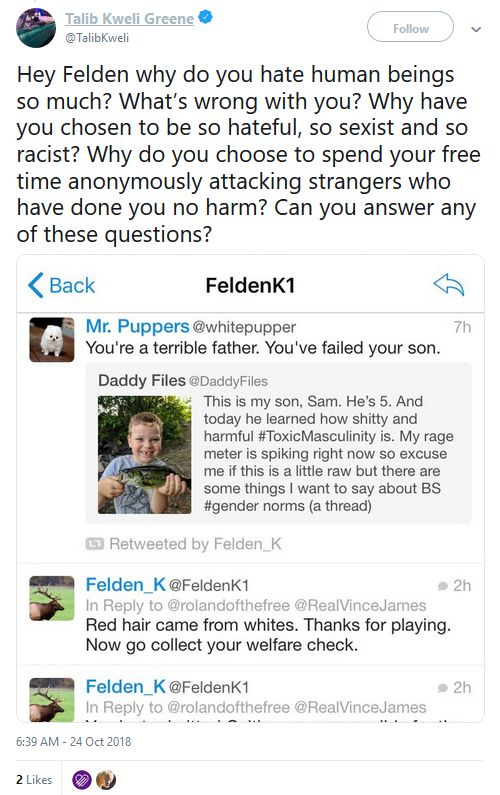 Jeremy appears to have rose up to the occasion after we outed CO AmIM's former leader, Master Sergeant Cory Reeves who is now being investigated by the U.S. Air Force and could be facing court-martial.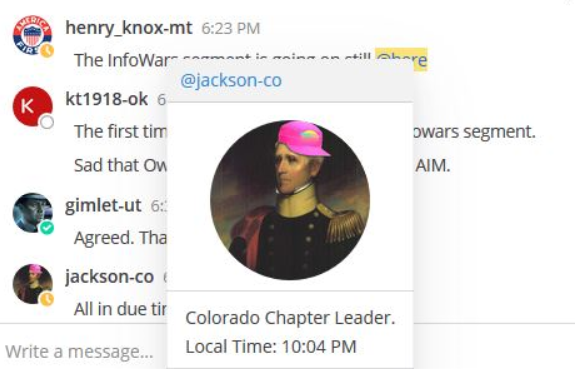 Jeremy is a U.S. Army Veteran.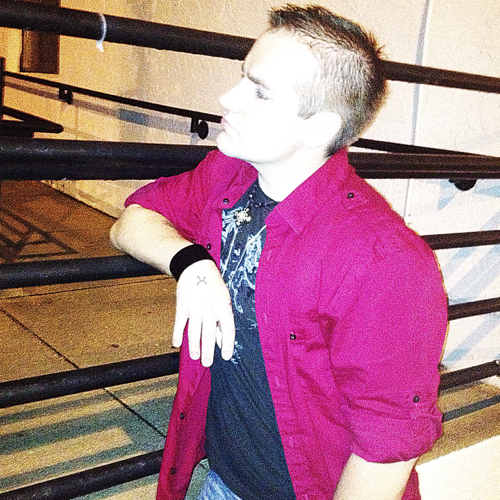 White Power Miscegenation
One of the more relatable things the Nazis do is support each other in major life milestones, like when they have babies. They even organize baby registries. It is very thoughtful.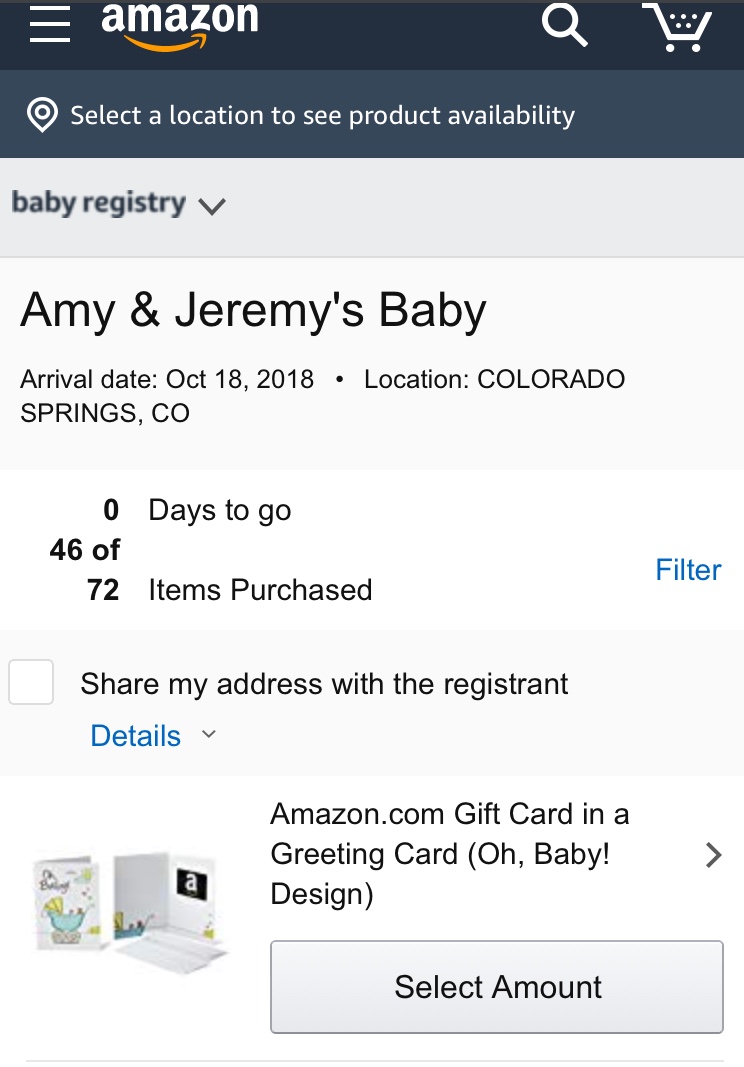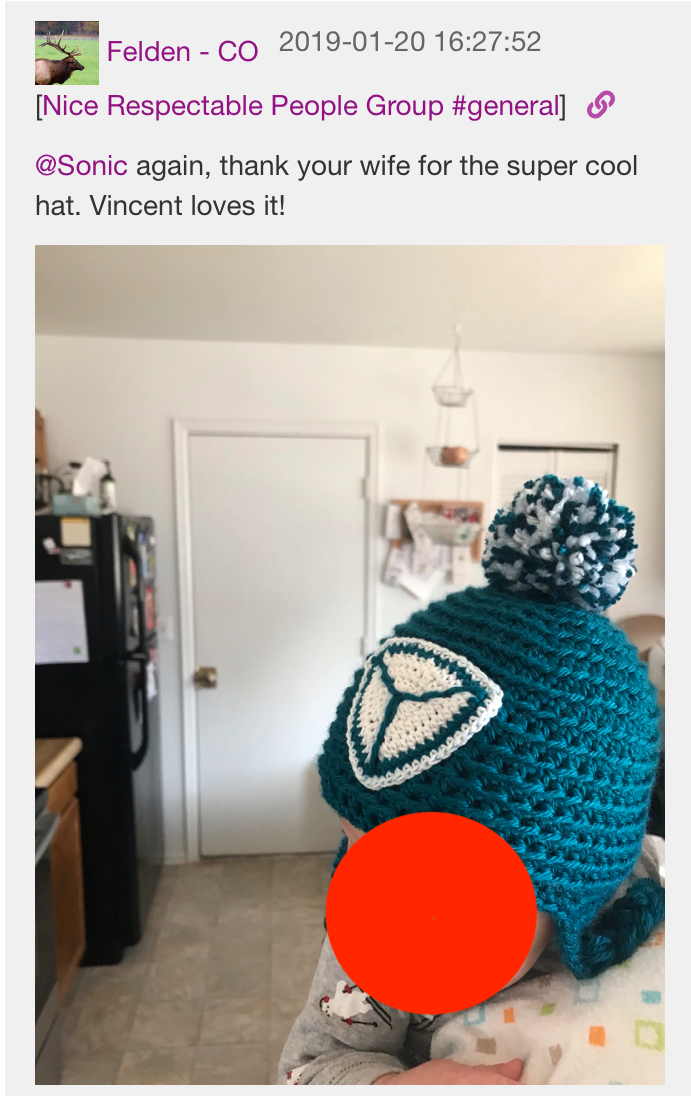 Guess whose pretty face we found on a certain "Amy's" Facebook page?
That's right, one of the prominent leaders of the white nationalist American Identity Movement is participating in white genocide by marrying and birthing children with a woman of color. Really jiggles your genotype don't it?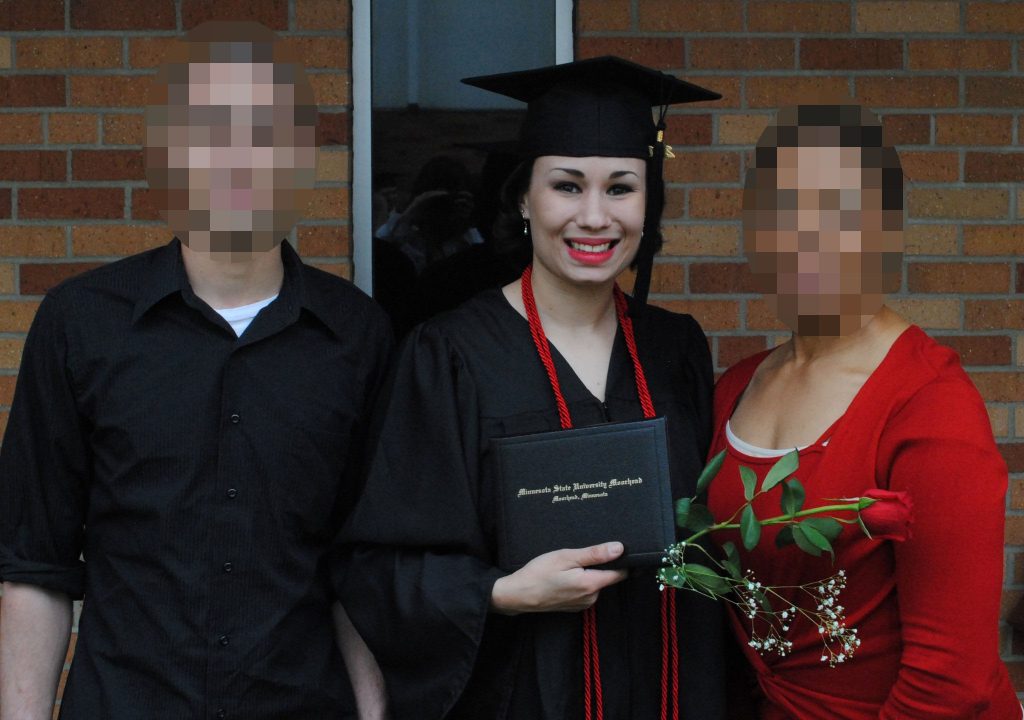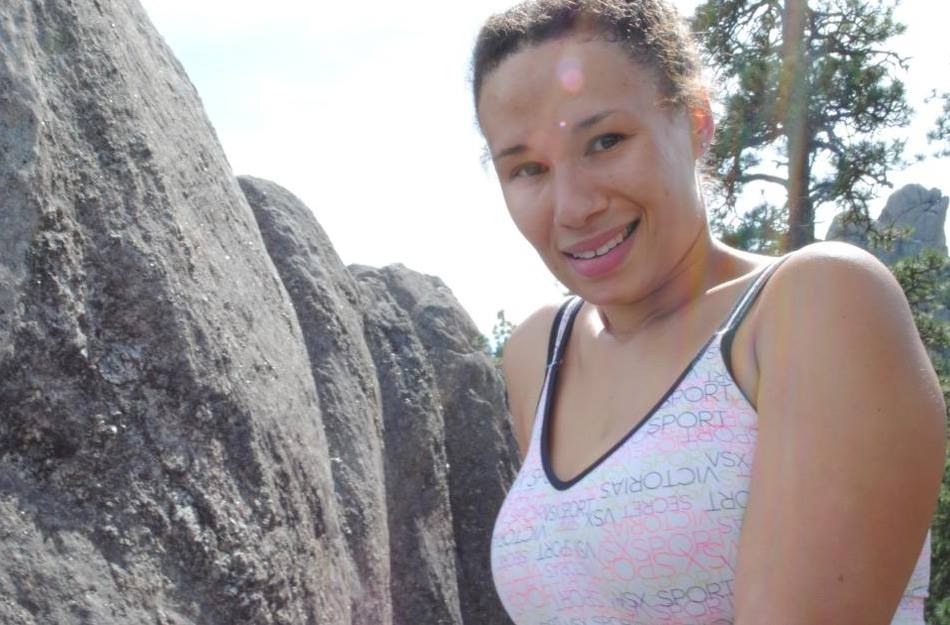 Amy and Jeremy both enjoy rock climbing. Jeremy's profile on Mountain Project shows an extensive history of climbs in and around Colorado, some of which were corroborated by Amy's TripAdvisor profile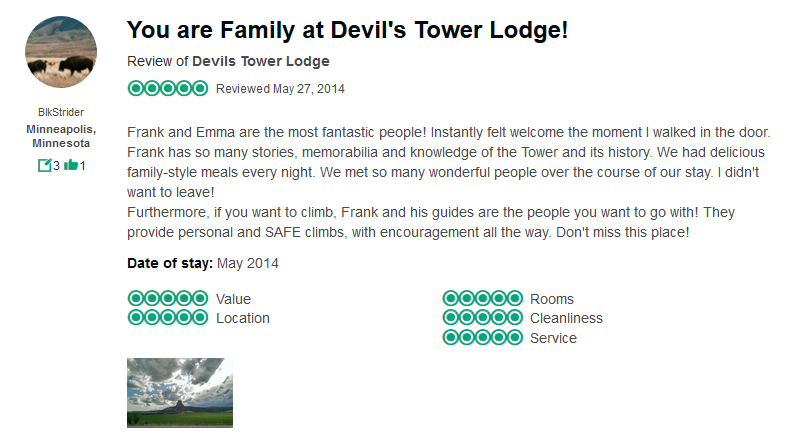 Whether Amy is aware of her husband's white supremacy is unknown, but the fact that she is in the extreme minority of black women who vote republican does raise some concerns.
Social Democrat to National Socialist
Jeremy's journey to being the neo-Nazi leader of the most active white supremacist group in Colorado is an interesting one. Much like many of our comrades on the left, Jeremy started out as a Bernie bro, but he somehow ended up becoming a literal neo-Nazi in two short years.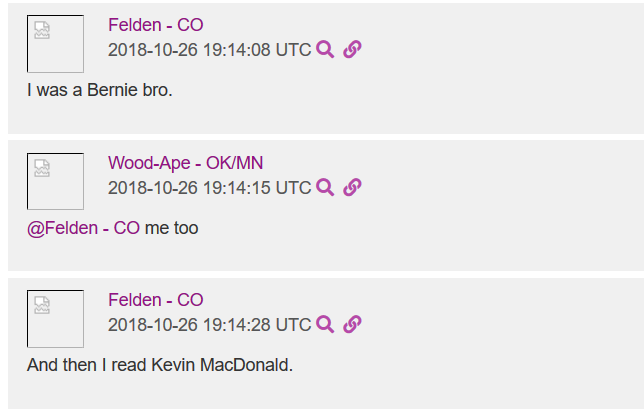 Jeremy didn't just read Kevin MacDonald, he swallowed his anti-Semitic pseudo-science until he became a self-identified National Socialist.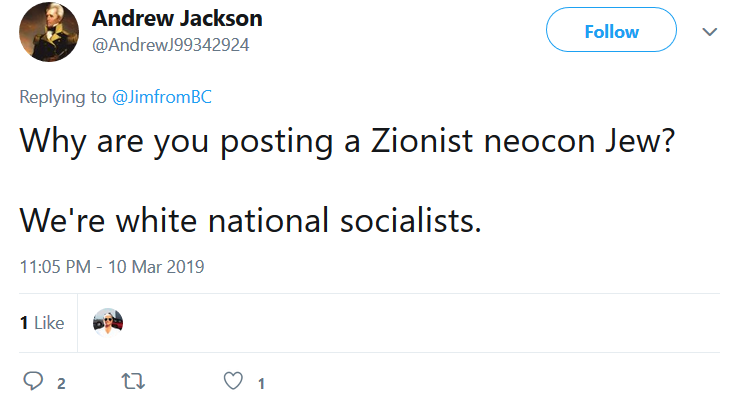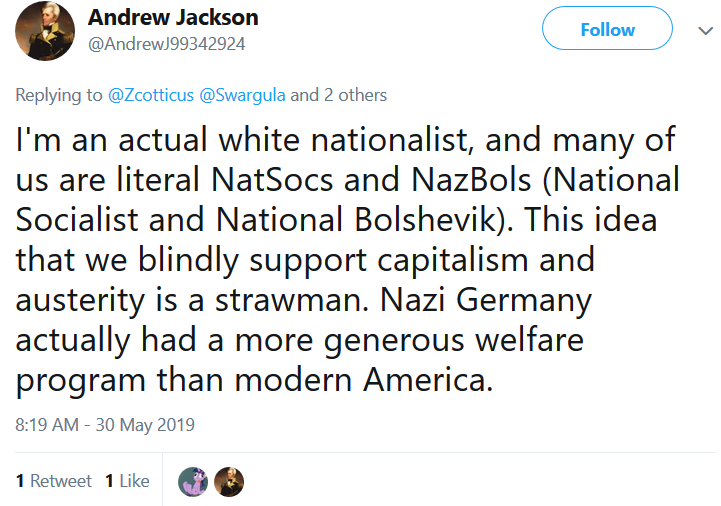 Jeremy also likes to peddle far-right memes, like fashtag, to highlight the perceived problem of liberals and the left calling anyone to the right of them Nazis. On it's surface, this is rich coming from a literal Nazi, but upon further consideration, this illuminates the likely truth that the "overzealous-left" rhetoric is largely created by fascists to recruit usefully ignorant reactionaries to do the heavy lifting of gaslighting anti-fascists and social justice advocates.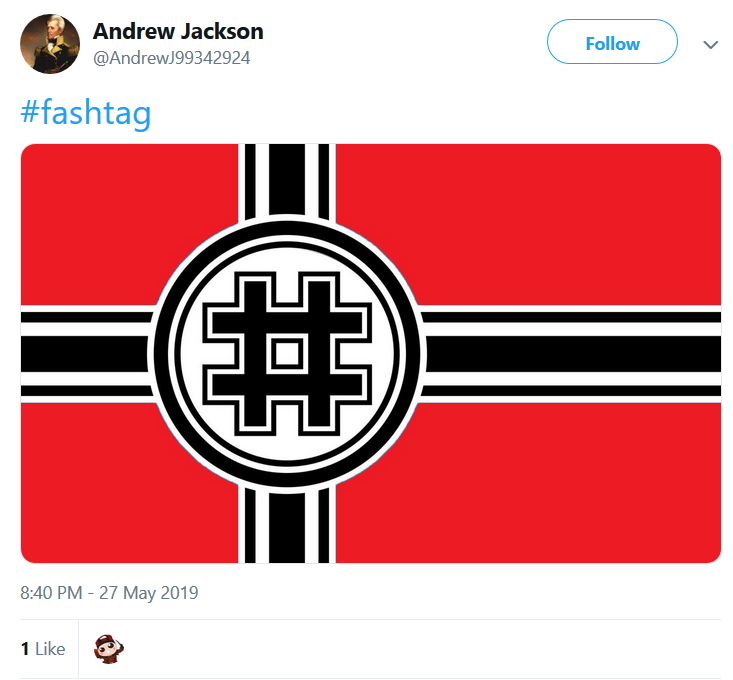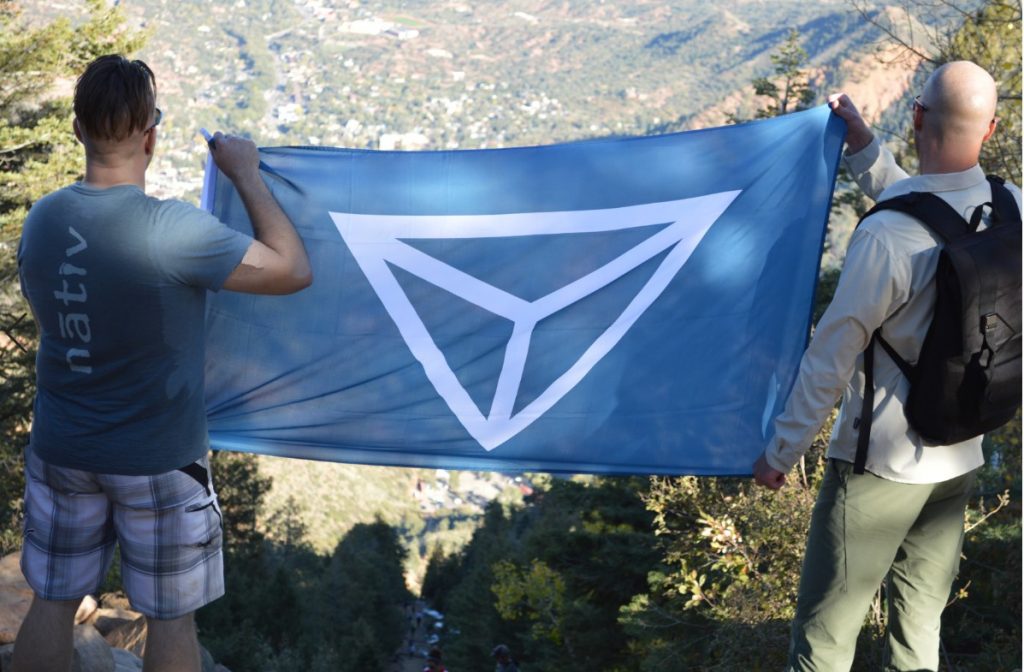 Notice that weird smudge on Jeremy's right arm? Nazis often go to extreme lengths to cover up their more distinctive tattoos.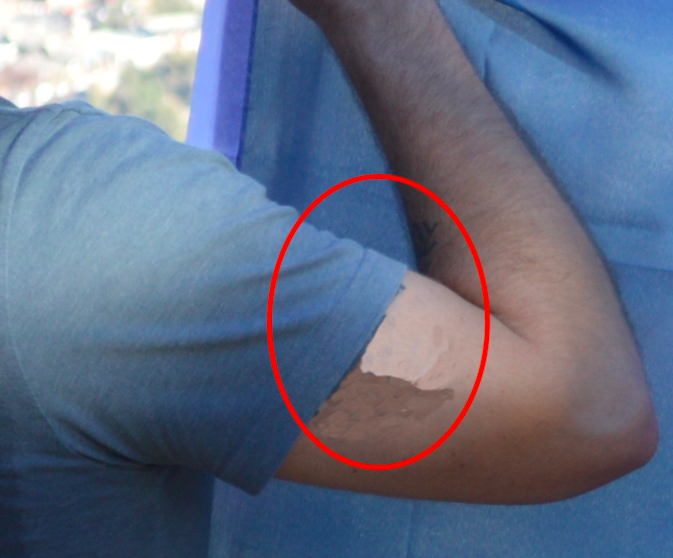 Jeremy also spends a lot of time retweeting a liking fan art from the new Pokemon game. As much as Patrick Casey likes to insist that his membership is "normal and well adjusted", they always end up being into some weird shit.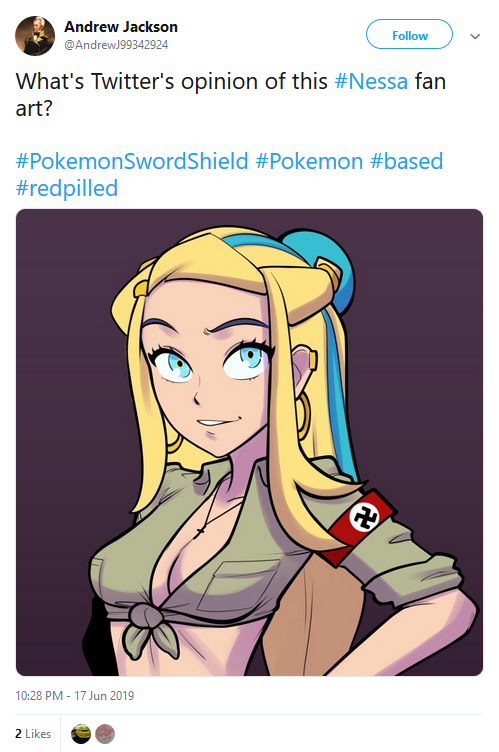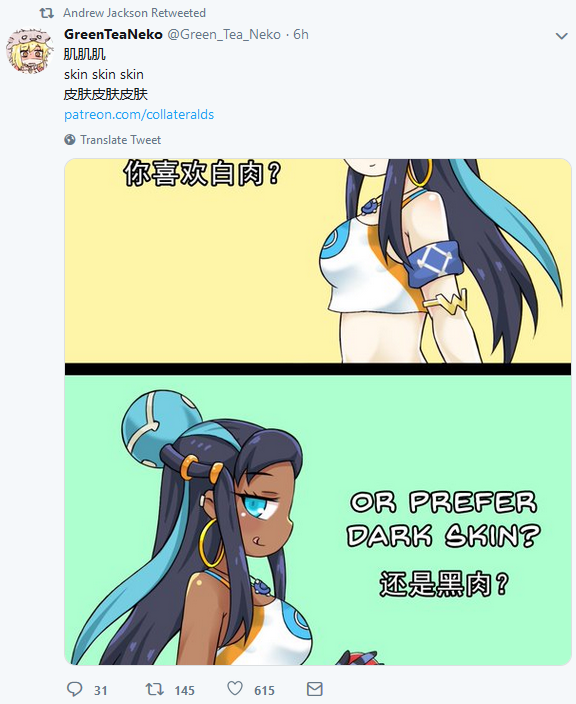 Fascist Propaganda
Jeremy is responsible for a number of illegal flyerings around Colorado: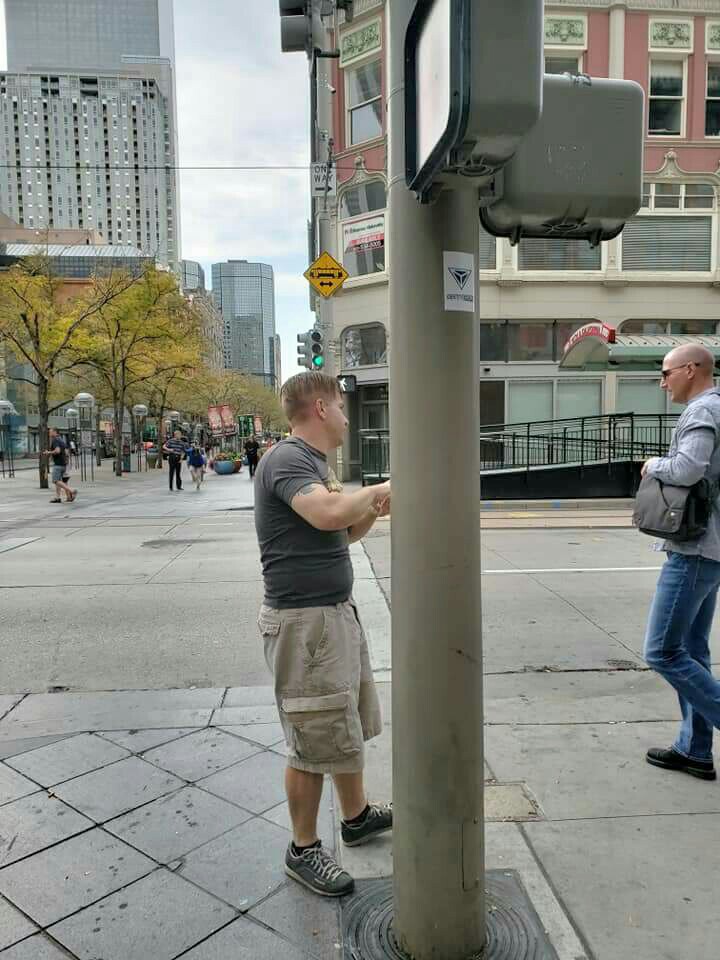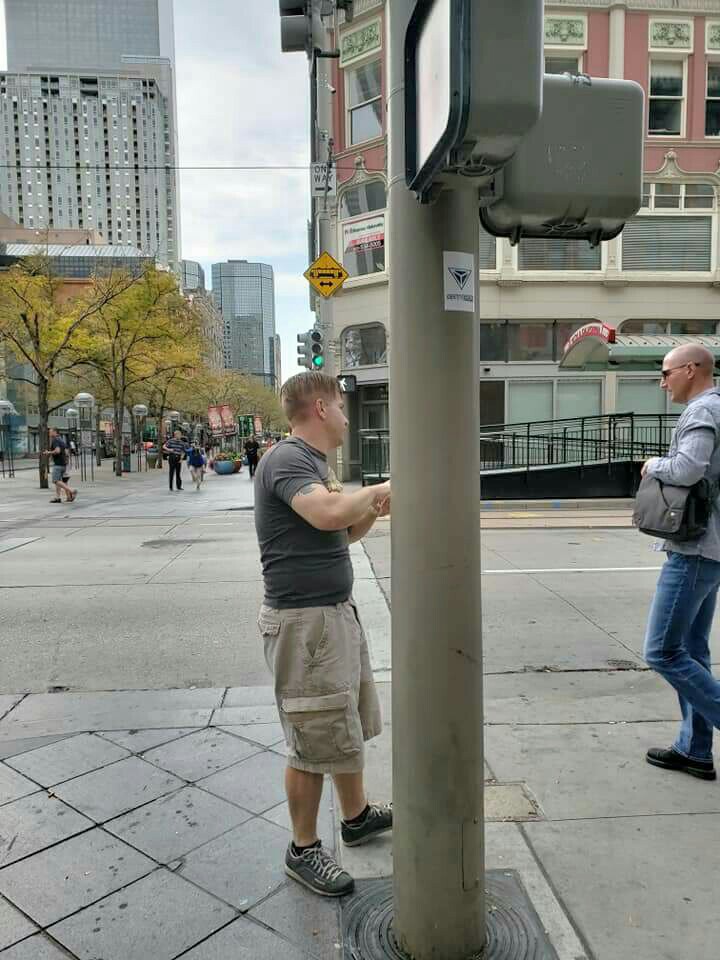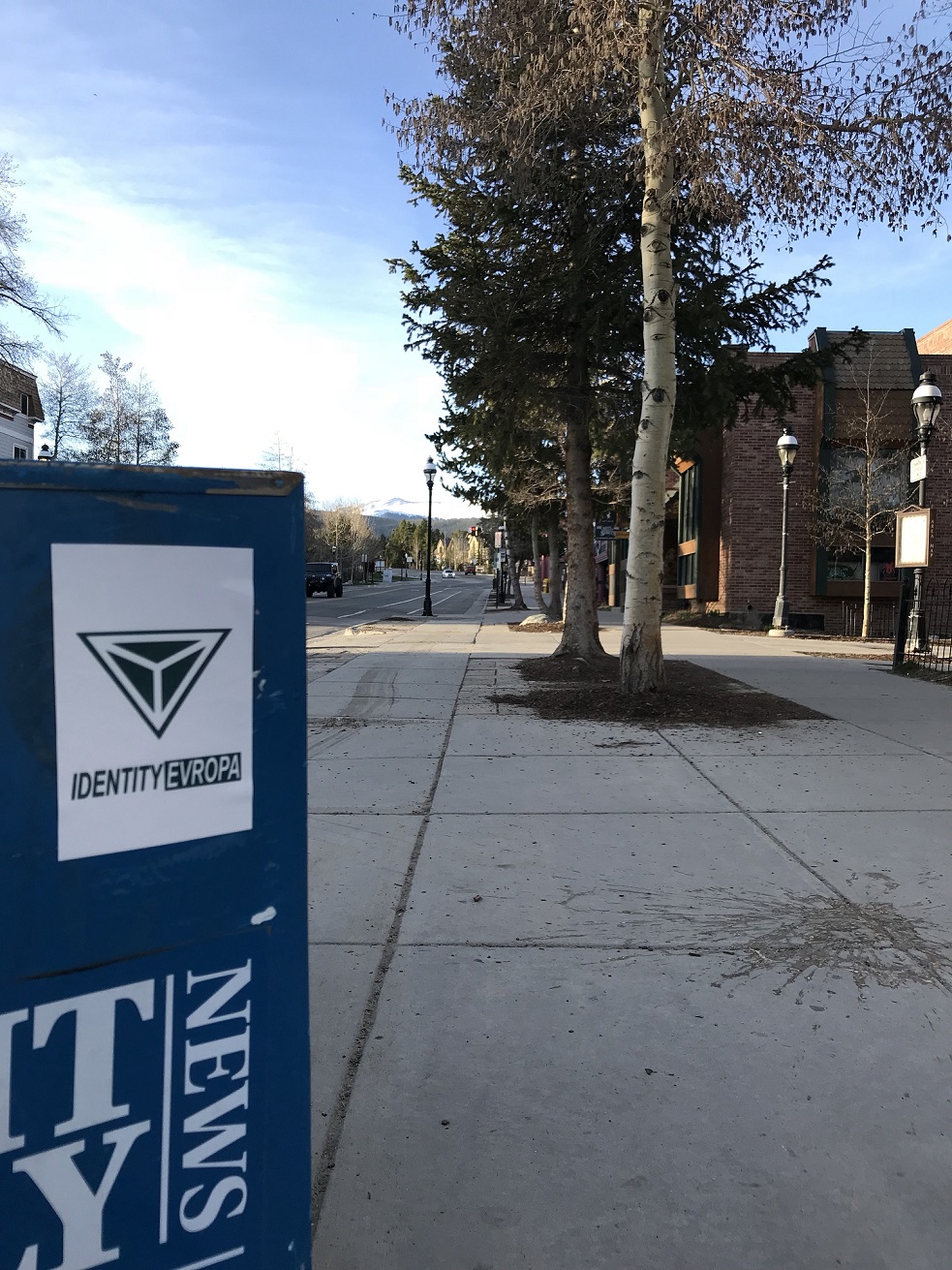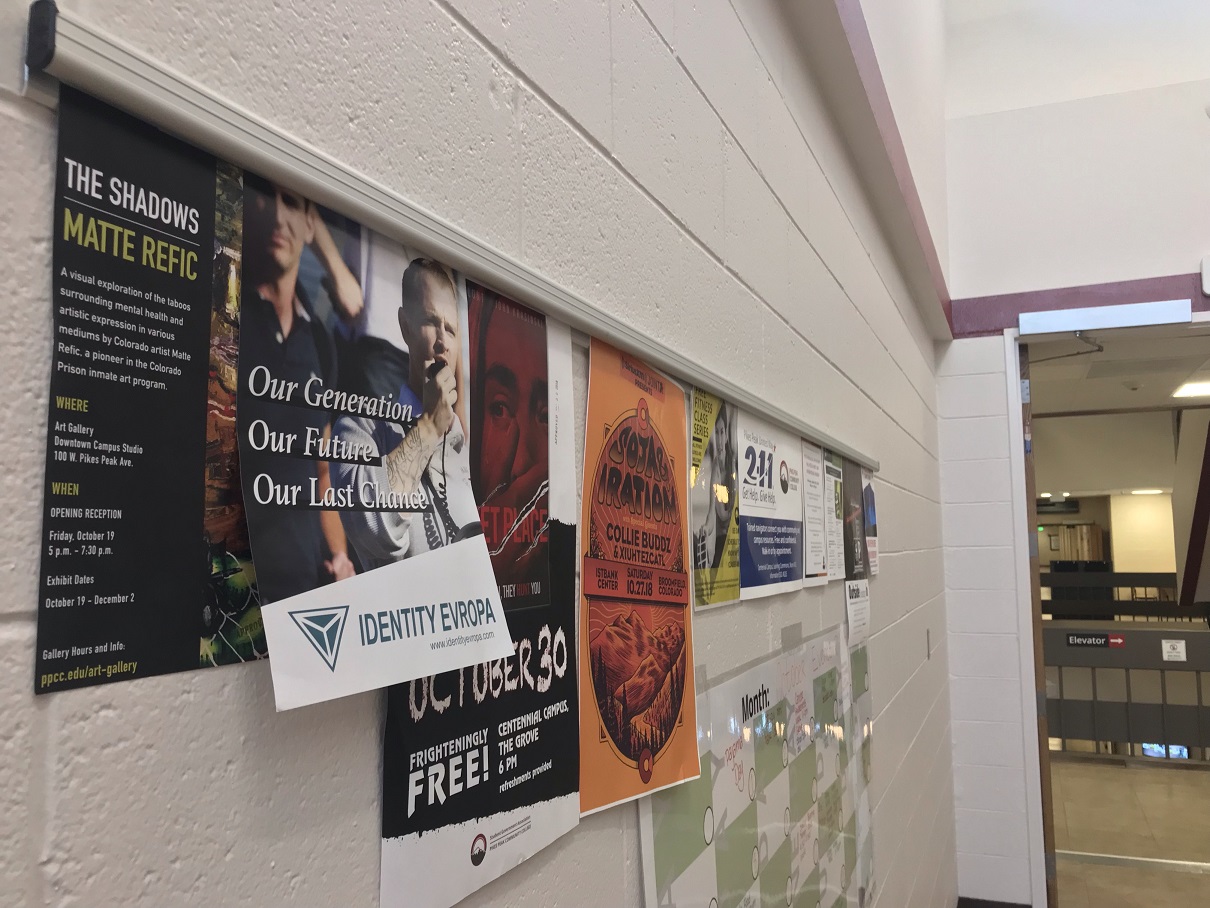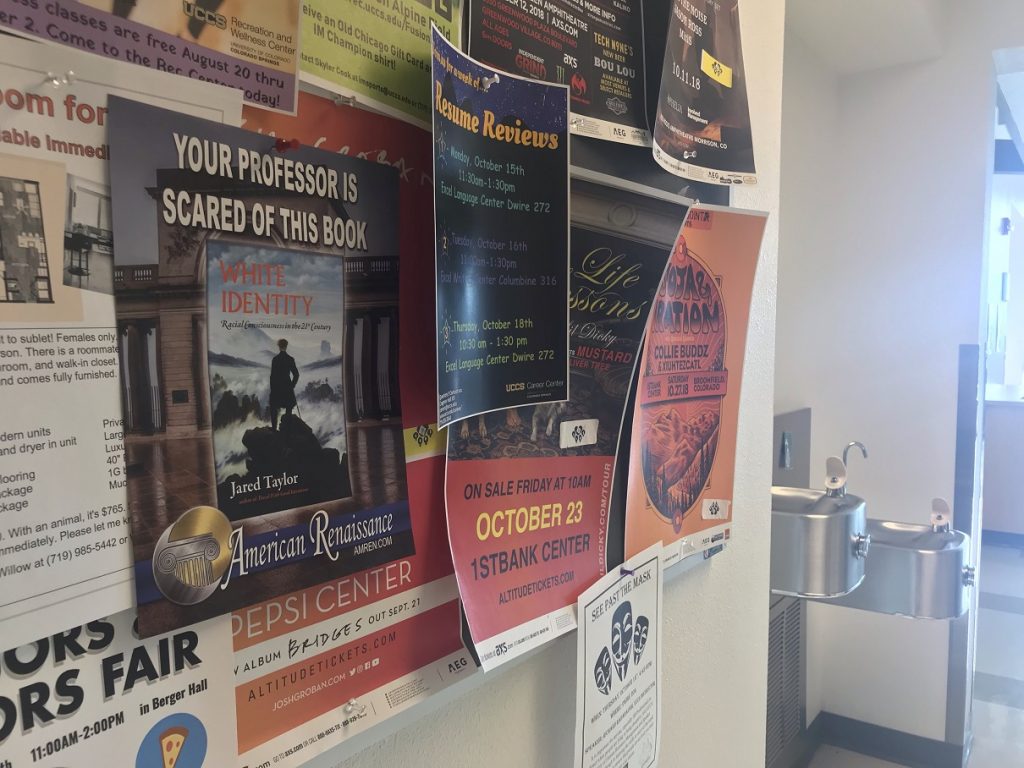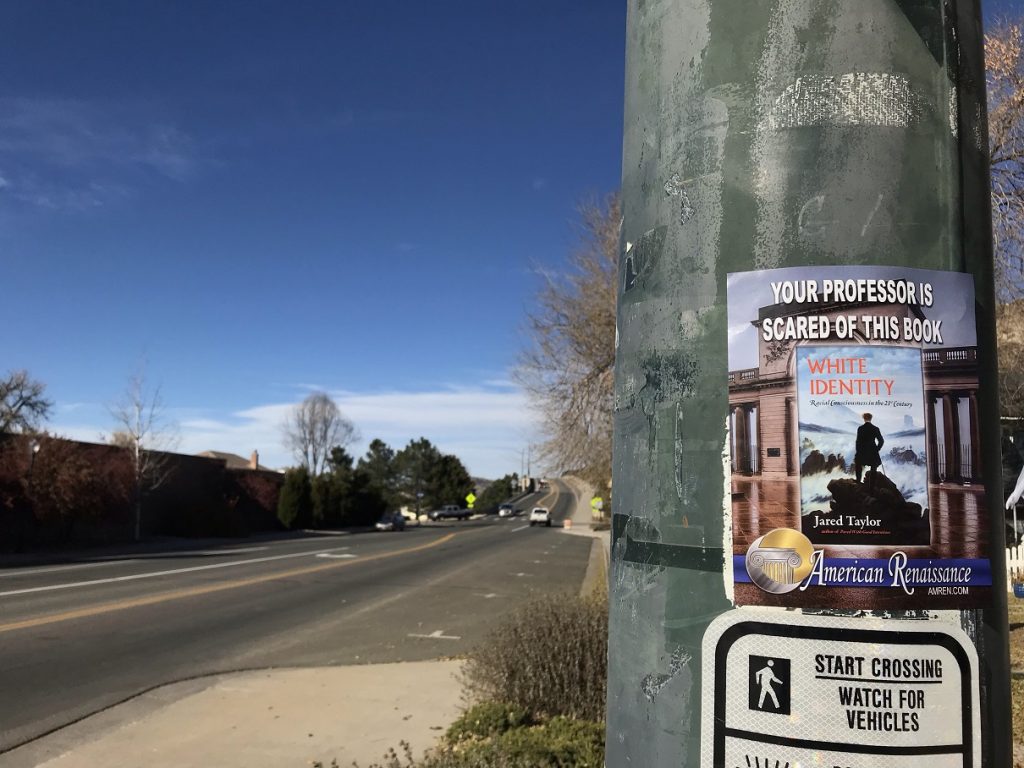 Conclusion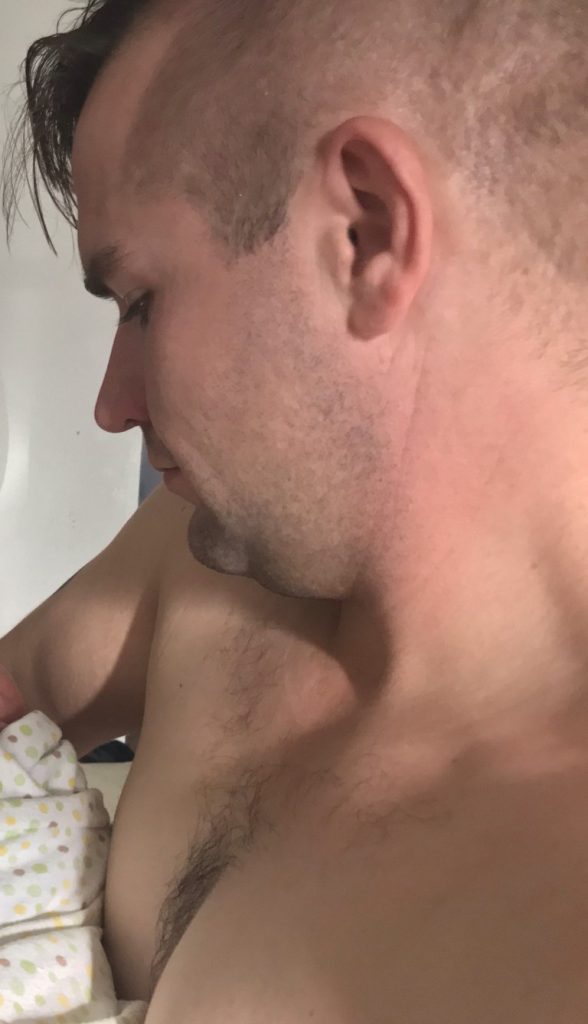 Jeremy currently resides in southeast Colorado Springs with his wife and son. For more information about Jeremy, see this pastebin
Jeremy Riesberg is the second leader of Colorado Identity Evropa/AmIM that we've exposed. Whichever of you chucklefucks steps up to the plate, know that  you're next. No matter how good your OpSec is, every time an employer or family member googles you, "White Supremacist" will come up. Quit while you're ahead, we're better than you at this.
-Colorado Springs Anti-Fascists xoxo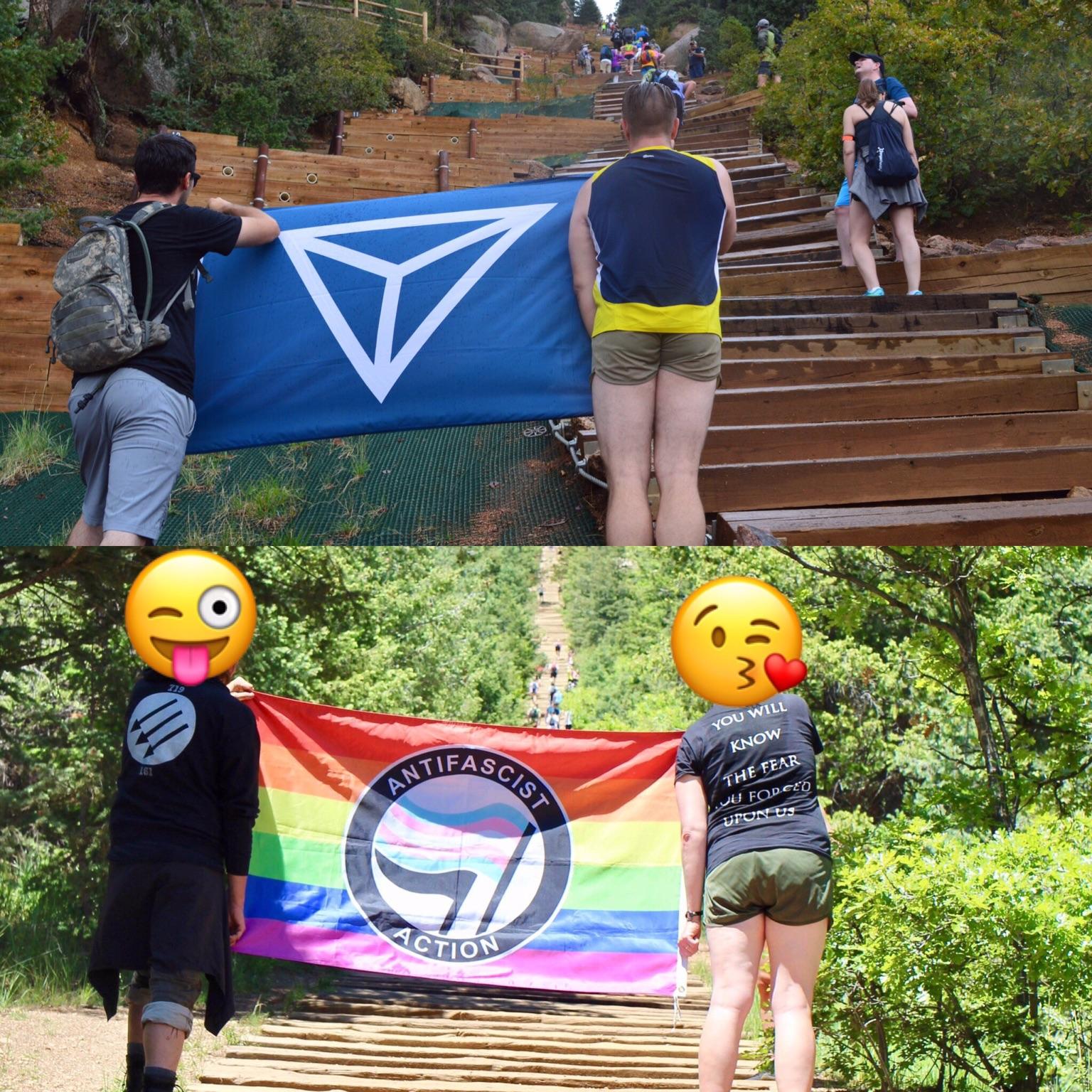 P.S. If you have any tips, especially about Jeremy, email us securely at cospringsantifa@protonmail.com